Fall 2018 Devotional & Forum Schedule
August 8, 2018 • Blog Post
September 11: President and Sister Worthen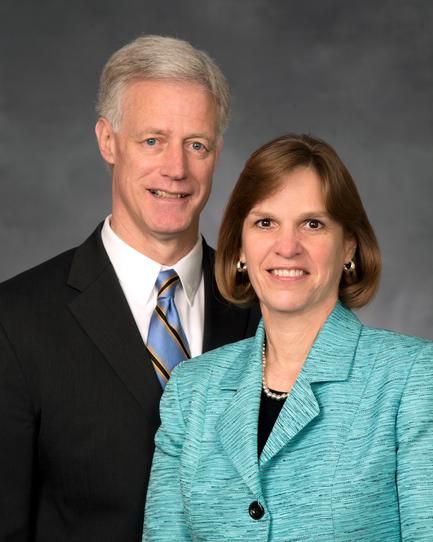 Kevin J Worthen became president of Brigham Young University in September 2014. He earned his bachelor's degree in political science, graduating summa cum laude, and stayed to earn a juris doctor degree at the BYU Law School, graduating first in his class. Peggy Worthen was attending the College of Eastern Utah when she met her future husband. In their early married life, Sister Worthen worked as a receptionist for Senator Jake Garn. She graduated from Brigham Young University with a degree in English in 2003. The Worthens have three children and three grandchildren. They frequently speak together, and their individual insights, experiences, and personalities prove complementary to their commitment and confidence in the mission and aims of BYU.
September 18: Carolina Núñez, Law School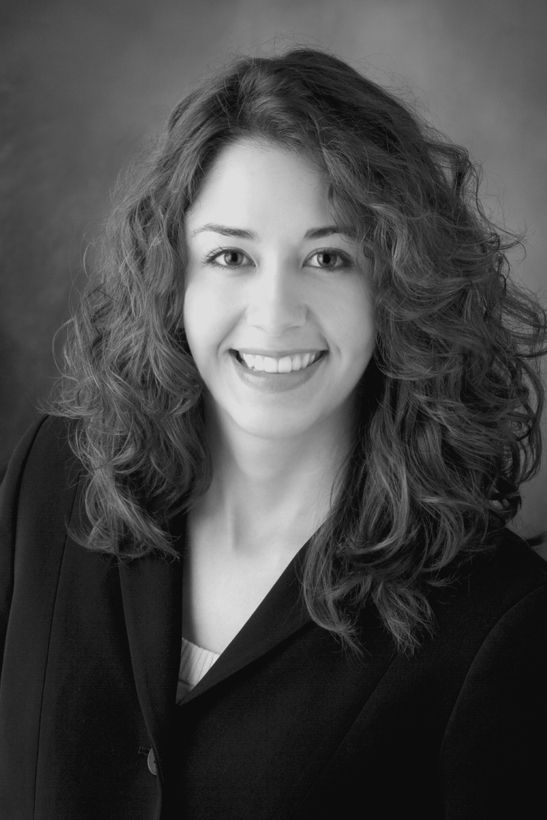 Carolina Núñez is the associate dean of research and academic affairs at Brigham Young University's J. Reuben Clark Law School. She researches and writes about immigration law, citizenship, and immigrant rights, with a specific emphasis on undocumented immigrants. Her most recent scholarship explores the early history of U.S. immigration law, including the era of Chinese exclusion, as a context for analyzing the trajectory of constitutional immigration law.
October 2: Scott Miller, College of Humanities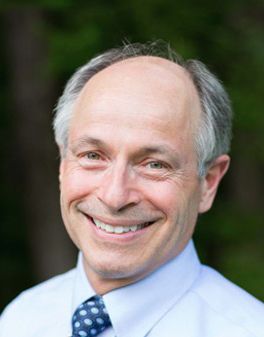 J. Scott Miller, dean of the College of Humanities and professor of Japanese and comparative literature, received his BA from BYU in comparative literature and later earned his MA and PhD in East Asian studies from Princeton University. He was an associate professor of Japanese at Colgate University prior to joining the faculty at BYU in 1994. Before serving as dean, he also served as chair of the Department of Asian and Near Eastern Languages, Asian Studies Coordinator in the David M. Kennedy Center, associate dean of Undergraduate Education and Honors Program director, and codirector of BYU's International Cinema program. 
October 23: Brother Stephen W. Owen, Young Men President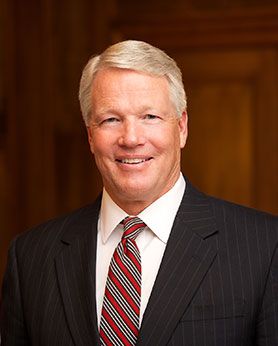 Stephen W. Owen was sustained as the Young Men general president on April 4, 2015. His previous Church service includes serving as a full-time missionary in the Texas San Antonio Mission, president of the California Arcadia Mission, stake president, counselor in a stake presidency, bishop, high councilor, Scoutmaster, ward Young Men president, and elders quorum president. He received a bachelor of science degree in finance at the University of Utah and is a business owner in Provo, Utah.
October 30: Bryan Stevenson, Equal Justice Initiative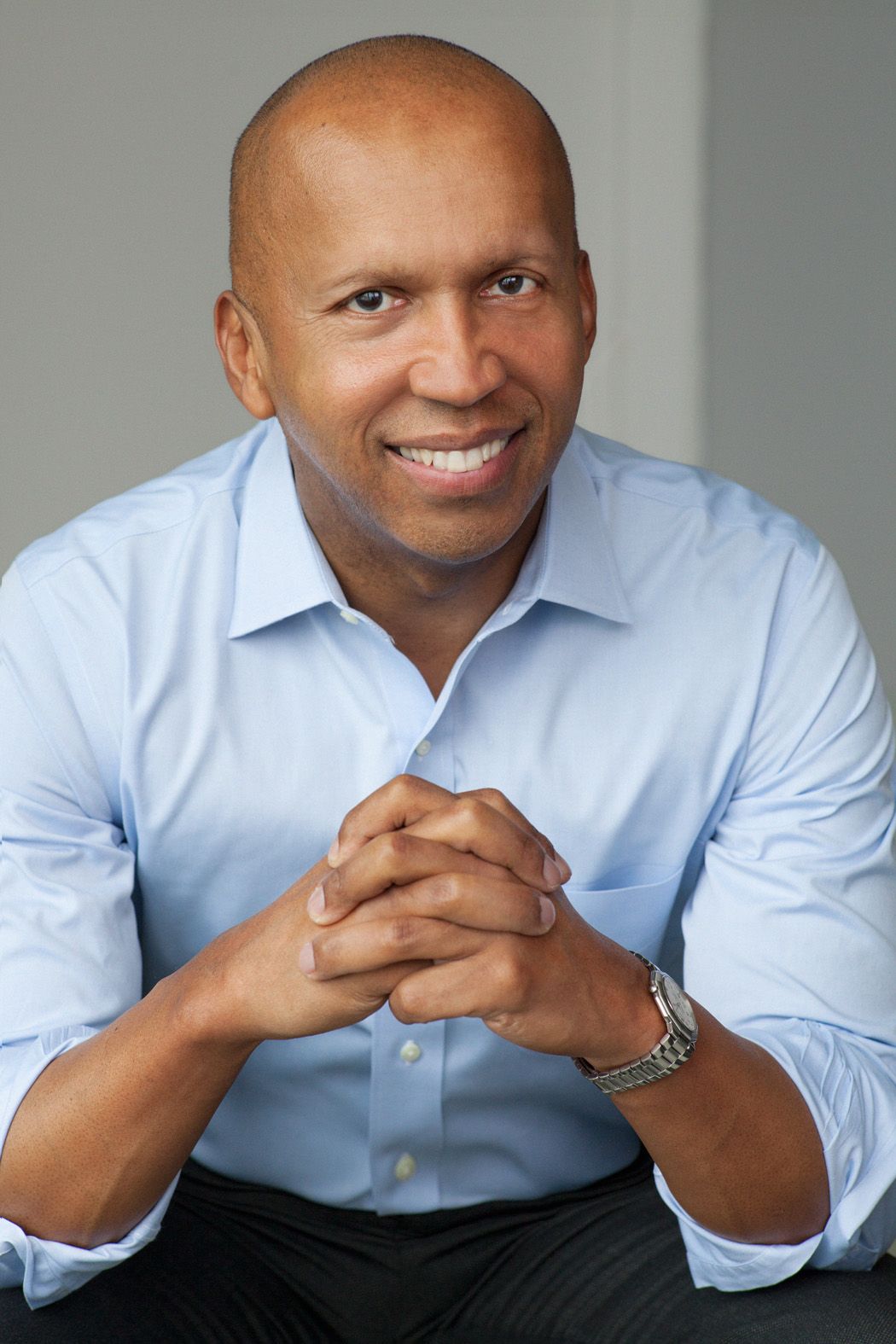 Bryan Stevenson is a lawyer, social justice activist, founder and executive director of the Equal Justice Initiative, and a clinical professor at New York University School of Law. Stevenson has challenged bias against the poor and minorities in the criminal justice system, especially children. He wrote the critically acclaimed memoir Just Mercy: A Story of Justice and Redemption, and is working to establish the Memorial to Peace and Justice in Montgomery, AL.
November 6: Elder José A. Teixeira, Seventy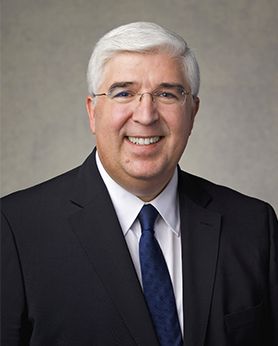 Elder José Teixeira was sustained as a General Authority Seventy of The Church of Jesus Christ of Latter-day Saints on April 5, 2008. At the time of his call, he had been serving as the president of the Brazil São Paulo South Mission. He is currently serving as President of the South America South Area. Elder Teixeira's education is in accounting, auditing, and business management. He served in the Portuguese Air Force and was assigned to CINCIBERLAND, NATO and was awarded for his services to that international military unit.
November 13: Elder Shayne M. Bowen, Seventy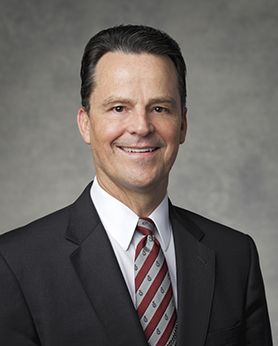 Elder Shayne M. Bowen was sustained as a General Authority Seventy of The Church of Jesus Christ of Latter-day Saints on April 1, 2006. He had been serving as an Area Seventy in the Idaho Area prior to his call as a General Authority. He is currently serving as president of the Philippines Area. Elder Bowen attended Brigham Young University and in 1977 graduated cum laude with a bachelor of arts degree in English and a minor in Spanish.
November 27: Dr. Christine Porath, Kenan-Flagler Business School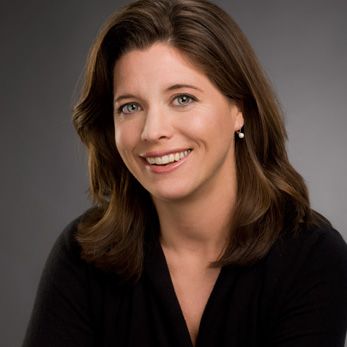 Christine Porath is an Associate Professor at the McDonough School of Business at Georgetown University. Dr. Porath received her Ph.D. from Kenan-Flagler Business School at the University of North Carolina at Chapel Hill. She is author of Mastering Civility: A Manifesto for the Workplace and coauthor of The Cost of Bad Behavior.
December 4: Elder David A. Bednar, Apostle
David A. Bednar was ordained and set apart as a member of the Quorum of the Twelve Apostles of The Church of Jesus Christ of Latter-day Saints on October 7, 2004. Prior to his call to the Quorum of the Twelve, Elder Bednar served as an Area Seventy, Area Authority Seventy, Regional Representative, twice as a stake president, and as a bishop. He served as a full-time missionary in Southern Germany and then attended Brigham Young University, where he received a bachelor's degree and a master's degree. He also received a doctoral degree in organizational behavior from Purdue University.
December 11: Sister Michelle D. Craig, Young Women Presidency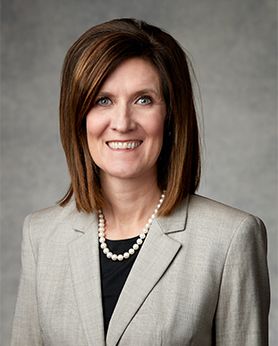 Sister Michelle D. Craig was sustained as the first counselor in the Young Women general presidency March 31, 2018. Sister Craig was serving as a member of the Primary general board at the time of her call. She served a mission in the Dominican Republic Santo Domingo Mission and received a bachelor's degree in elementary education from Brigham Young University.