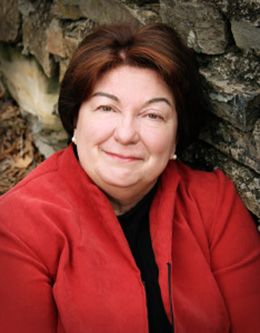 Barbara A. Heise
Dr. Barbara A. Heise served as an assistant professor in the College of Nursing at BYU. She also worked as a family nurse practitioner, a psychiatric mental health clinical nurse specialist, and has had extensive experience in psychiatry and gerontology.
Dr. Heise received her PhD in nursing from the University of Virginia and moved to Utah in 2005 to take up her former post in the College of Nursing at BYU. She was a member of the BYU Gerontology Program Committee and, with the University of Utah Center on Aging, submitted a research grant proposal to the Agency for Healthcare Research and Quality to study the effectiveness of USB personal health records for medication reconciliation in the elderly.
She and her late husband, Joel, have five children, two of whom have also passed on. She curently lives in Payson, UT.
---
---