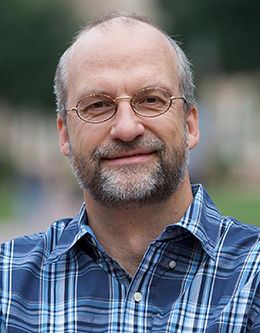 Christian Smith
Dr. Christian Smith is the William R. Kenan Jr. Professor of Sociology and the Director of the Center for the Study of Religion and Society at the University of Notre Dame. He is the principal investigator of the National Study of Youth and Religion, the Science of Generosity initiative, and the Parenting and the Intergenerational Transmission of Religious Faith Project.
Dr. Smith received a BA in sociology from Gordon College and an MA and a PhD in sociology from Harvard University. He has studied Christian historical theology at Harvard Divinity School and other Boston Theological Institute schools. Dr. Smith previously taught at Gordon College and the University of North Carolina at Chapel Hill. Since 2006 he has secured more than $15 million in research grant money for Notre Dame. During his years at UNC–Chapel Hill, he secured about $8 million of research grant money.
Dr. Smith is the author, coauthor, or editor of numerous scholarly books, articles, book chapters, and research reports, including The Paradox of Generosity: Giving We Receive, Grasping We Lose and The Sacred Project of American Sociology. Dr. Smith's scholarly interests focus on American religion, cultural sociology, adolescents, generosity, sociological theory, and the philosophy of social science.
Dr. Smith has received many rewards for his contributions to the study of the sociology of religion, and the University of Notre Dame awarded him the Rev. Edmund P. Joyce, C.S.C., Award for Excellence in Undergraduate Teaching at their commencement ceremony in 2012.
---
---