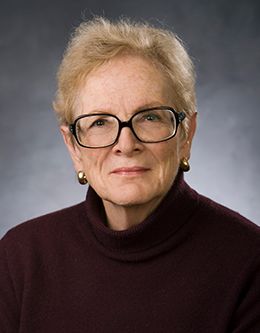 Delora Bertelsen
Delora P. Bertelsen was born in Provo, Utah, and raised in Springville, Utah. She earned a bachelor's degree in history and political science and a master's degree in public administra­tion, both from BYU.
Life has given her many interest­ing and challenging opportunities. As a sister missionary in Paris, France, she developed a great love for the French people and culture. In Washington, D.C., she worked at the Supreme Court of the United States, where she gained a greater respect for American government and law.
Upon her return to Utah, Sister Bertelsen worked in the BYU College of Business/Graduate School of Management, now the Marriott School of Management. In 1995 she joined Human Resource Services as the equal opportunity manager. She is now managing direc­tor of Employee Relations, Equal Opportunity, and Benefits Services.
Always active in her community, Sister Bertelsen has been a city council member and mayor of Springville as well as a member of the Central Utah Project Board. H
In addition to her friends and extended family, she has a poodle, two cats, and five sheep.
---
---