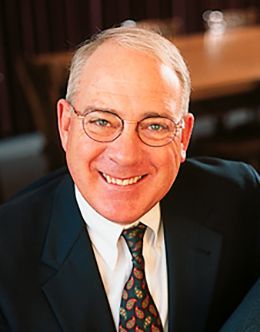 Dennis A. Wright
Dr. Dennis A. Wright is currently a professor of Church history and doctrine at Brigham Young University. After serving a mission to London, England, he completed his graduate stud­ies at Arizona State University in clinical education. Before joining the faculty at BYU, he worked as a teacher and administrator in the Church Educational System.
His diverse research interests are represented by his various publications related to the Saints at War project and The LDS Children's Encyclopedia.  Brother Wright received the university's special award for cre­ative works for his contribution to the Saints at War documentary film series.
Brother Wright lives in Springville, Utah, with his wife, Kaye. They are the parents of five children.
---
---