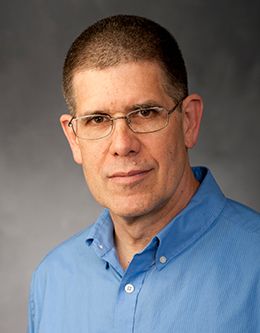 Dilworth B. Parkinson
Dilworth B. Parkinson was born in Ogden, Utah, and raised along the Wasatch Front. He graduated from Ogden High School and attended BYU as a David O. McKay scholar. Initially called on a mission to Switzerland, after a few months he was sent to serve in Lebanon, where he first became acquainted with the Middle East and the Arabic language.
After returning, he studied Arabic at various universities and then returned to the Middle East to study Arabic intensively for a year in Cairo, Egypt. He received his PhD in Arabic linguistics from the University of Michigan in 1982 and has been at BYU since that time.
He has served as executive direc­tor of the American Association of Teachers of Arabic and of the Arabic Linguistics Society. He also served as chair of the BYU Department of Asian and Near Eastern Languages for six years. He is the author of books and articles on Arabic socio­linguistics and has developed com­puter programs for teaching Arabic.
He is married to Laura Beth Harline. They have five children.
---
---