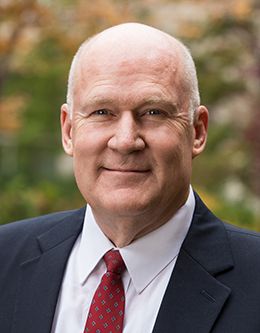 Donald W. Parry
Donald W. Parry, PhD, is a professor of the Hebrew Bible. He has served as a member of the International Team of Translators of the Dead Sea Scrolls since 1994. He has authored or edited thirty-three books, ten of which pertain to the scrolls and five deal with the writings of Isaiah. These include A New Edition of the Great Isaiah Scroll (Leiden: E. J. Brill); Discoveries in the Judaean Desert (Oxford: Oxford University Press); and Dead Sea Scrolls Reader (E. J. Brill, Leiden). He is currently working on Biblia Hebraica Quinta (BHQ), the new edition of the Hebrew Bible. Parry has also published articles in academic journals, festschrifts, conference proceedings, and encyclopedias.
Parry is a member of several other professional organizations, including the International Organization of Qumran Studies; The International Organization for the Study of the Old Testament; and the National Association of Professors of Hebrew.
He is married to Camille Mills, and they are the parents of six children.
---
---