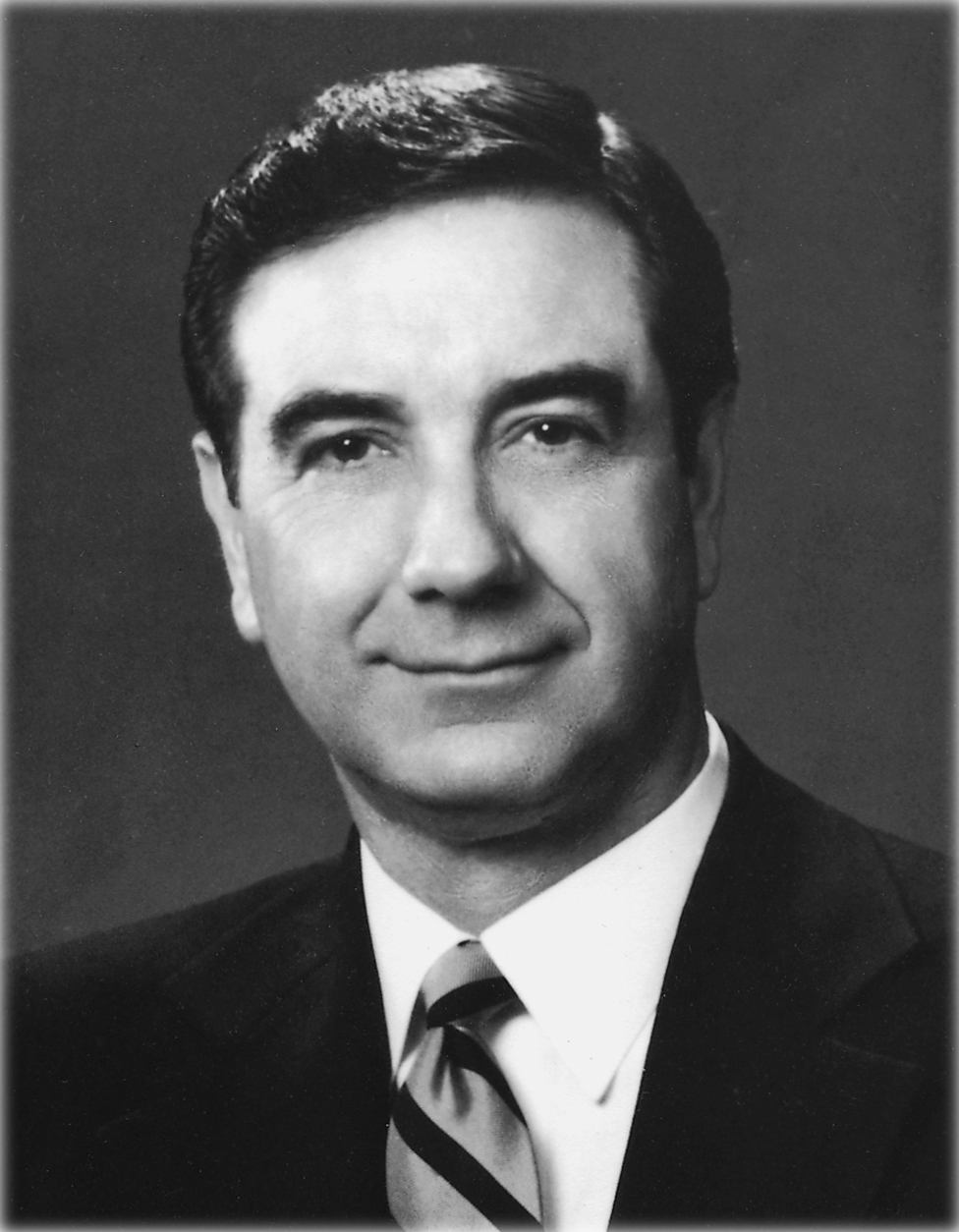 J. Richard Clarke
Elder J. Richard Clarke was sus­tained as a member of the First Quorum of the Seventy in 1985. He is now an emeritus member of that quorum and is currently serving the Temple Department in new temple president training. The Rexburg, Idaho, native graduated from BYU with a bachelor's degree in market­ing in 1952 and completed the Stanford Executive Program in 1974.
Before his General Authority call­ing, Elder Clarke was general manager for the Mutual Life Insurance Company of New York (MONY). He has been affiliated with many national and university professional management organizations. He has served with many youth groups and has been active in community ser­vice.
Elder Clarke fulfilled a mission to South Africa and later returned there to serve as president of the South Africa Cape Town Mission. Other Church assignments have included bishop, stake president, regional rep­resentative, second counselor in the Presiding Bishopric, member of the Presidency of the Seventy, Africa Area President, and president of the Laie Hawaii Temple.
He and his wife, Barbara Reed, are the parents of eight children.
Show More