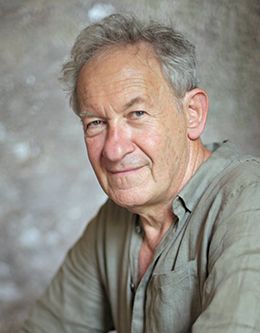 Simon Schama
A native of London, Simon Schama is a professor of history and art history at Columbia University in New York. He studied history at Cambridge University and went on to lecture at Oxford, Harvard, and Cambridge Universities on Dutch cul­ture, art, and history. He has written several inventive books on historical subjects, including Citizens: A Chronicle of the French Revolution, Rembrandt's Eyes, and three volumes of A History of Britain. He is also an essayist for The New Yorker magazine.
As a writer and presenter of historical and art documentaries for the British Broadcasting Corporation, Simon Schama's television work includes The Art of the Western World, Rembrandt: The Public Eye and the Private Gaze, and "Envy" for The Seven Deadly Sins.
Simon Schama's A History of Britain won awards in the United Kingdom, was listed for two consecu­tive years by the New York Times in the top 10 television programs of the year, and is credited with inaugurat­ing the "history boom" on British tele­vision. Made for the BBC and the History Channel, A History of Britain regularly drew four million viewers to its 15-part series (beating both Friends and The Simpsons in the rat­ings).
Simon Schama delivered the first annual live televised BBC history lec­ture in May 2002 and is currently planning an eight-part series for the BBC called The Power of Art.
---
---