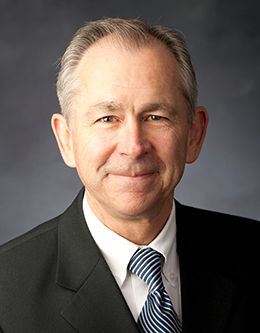 Steven L. Taylor
Steven L. Taylor was an assistant dean in the College of Life Sciences at BYU.
Steven was reared in Springville, Utah, and Holbrook, Arizona. After serving a mission in Bolivia and Peru, he graduated from BYU with a BA in English/Spanish. He taught high school seminary in Bountiful, Utah, for four years. After completing a master's degree in teaching English as a second language/linguistics in 1976, he taught English to Iranian air force pilots in Isfahan, Iran, under a subcontract with the U.S. State Department.
Brother Taylor has served in the Church as a bishop, an assistant to two Area Authority Seventies who supervised the BYU and Orem student stakes, and as a branch president at the Provo Missionary Training Center.
He is married to Diane Farnsworth Taylor, who is a BYU graduate, as are their four children.
---
---