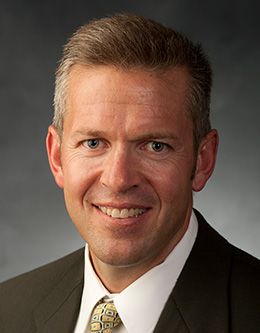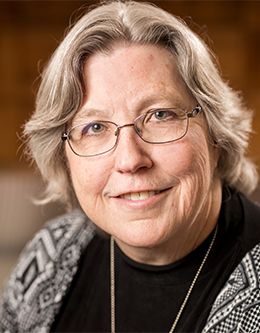 When our children were teenagers, whenever they would leave our home, my husband or I would usually say to them, "Remember who you are." If you asked them what that means, they would probably say a couple of things. First, it means that they are a Wadsworth and that there are certain behaviors and responsibilities that come with that. But, more important, I hope that they would say it means they are children of God. We knew that each time we sent them out the door, they would be faced with all kinds of decisions—some that were very difficult—and we wanted to make sure they were armed with t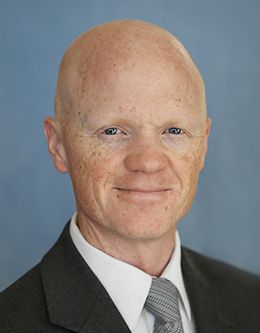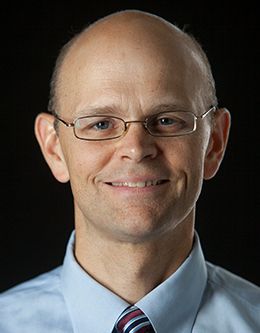 Dark clouds filled the Provo sky on April 15, 2003. It was the due date for our second daughter, but there were still no signs of imminent delivery. My wife, Christine, was concerned that she had not felt the baby move for a day or so. She felt urgently that we needed to go to the hospital for a test. I thought she was overly cautious, but we went. I remember our cheerful nurse that morning, chatting away as she hooked Christine up to monitors and quickly found a heartbeat. All was well. With the monitor running, the nurse left the three of us—Christine, one-year-old Lizzy, and me—chatti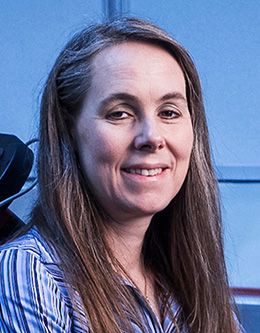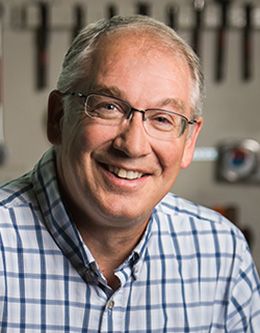 Brothers and sisters, not too many years ago, as an undergraduate student at BYU, I was attending these devotionals with a wonderful young lady I had met in a BYU student ward. Through some investigation, I learned that on certain days, when I was finishing a physics class in the Eyring Science Center, this young lady was also finishing a class in the Spencer W. Kimball Tower. I was careful to make sure that each week we would "coincidentally" meet on the sidewalk of the intersection of these two buildings so we could attend devotionals together or walk to the Wilkinson Center to have lunch.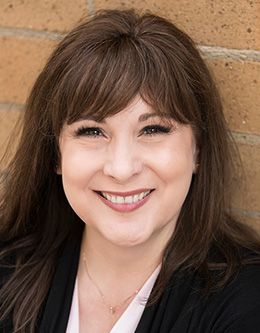 I would like for us to go on a journey together. The journey I am going to ask you to take, however, won't be a vacation. In fact, it will likely be a little painful. You see, for you to go on this journey, I need you to reflect upon a moment in your life when you were surviving a trial—a painful, discouraging trial wherein you experienced intense suffering. I need you to go back to how you felt in the midst of the darkness, the loneliness, and the anger, back to the moment when you felt you could no longer endure the heartache. It is this state of suffering that I would like to focus on today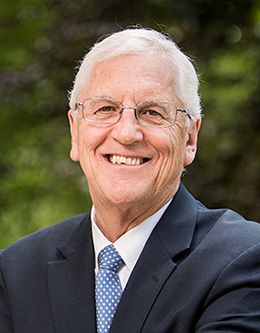 I. Introduction My family thinks that I am somewhat obsessive about all things BYU. For example, I go to sleep every night on a Y-logoed pillowcase, head out to my car each morning through a door adorned with a large magnetic Y, fly a large Y flag on my front porch on BYU game days, and display numerous BYU-themed posters around our home. These posters generally celebrate historic BYU coaches, athletes, and events, such as BYU's 1984 national championship in football, the 2006 John Beck to Jonny Harline winning touchdown pass against the University of Utah, and a ­certain BYU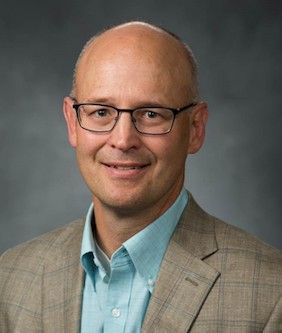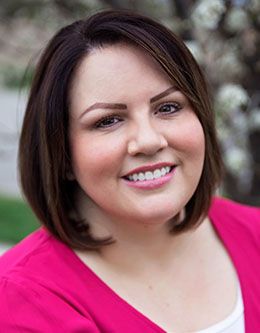 We are only about two weeks into the beginning of the spring term here on campus. Many of you are current students, and those of you who have completed this period of your life no doubt remember what it is like to walk into a fresh, new classroom. At the beginning of the semester or term, the gap between what you know now and what you need to know to do well in the course is often large—perhaps overwhelming. A university education requires that you learn about many different subjects, some of which will come naturally to you and some of which you will never quite feel confident about. Some sub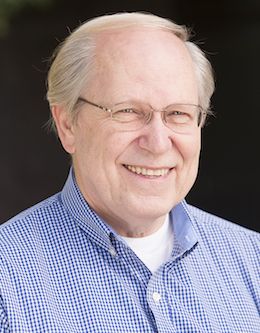 Students, family members, administrators, ­faculty, and staff, I am greatly honored to be here today and appreciate the opportunity to address you. Two weeks ago my wife, Vicki, and I were in Washington, DC, attending the Portrait Society of America Conference with seven of my illustration students on an experiential learning trip. Our students represented us so well. Last year while Vicki and I were in Rome, we visited the Vatican Museum and had an opportunity to view the Sistine Chapel. In an address given more than fifty years ago, President Spencer W. Kimball spoke of Michelangelo, t
A funny thing happened to me on the way to these services. Just to make sure I wasn't late, I started out for Provo more than two weeks ago. And boy, is it a good thing I did. I am not sure where I made the wrong turn, but the next thing I knew I was seeing road signs that said Jerusalem, Nairobi, Bangalore, and Hong Kong! My goodness, it has taken me all I could do to finally get here. And the unusual thing about this is that it was President Russell M. Nelson who was giving me advice on the route I should take. I wonder if that is the way he always gets people from Salt Lake to Provo!
President Worthen, distinguished guests, faculty, graduates, ladies, and gentlemen, I acknowledge with gratitude the privilege of receiving an honorary degree from this great university and, likewise, the opportunity of briefly addressing you today. My congratulations to the graduates. I am especially pleased to see parents here. Some years ago, one of our children was graduating with a bachelor's degree. He said, "They want $69 for the cap and gown. I am not going to walk." I said, "What? You need to go to the ceremony! It is a rite of passage. You will value your graduation picture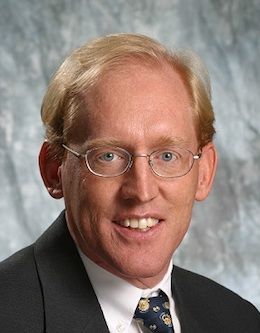 Wow! What an impressive and inspiring sight to see all of you graduates gathered here today to celebrate an end and a beginning! You have entered and learned, and now it is time to go forth and serve. What exciting opportunities await you! I love BYU! BYU exists to provide an outstanding education in an atmosphere of faith. But I believe BYU also exists because of the opportunity it provides to connect us with others. I speak to you today on behalf of BYU's Alumni Association. Our motto is Connected for Good. I want to share with you what I think that means. My dad and my mom met at B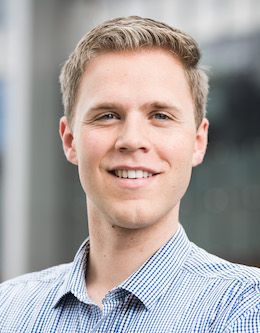 Elder Holland, President Worthen, distinguished guests, faculty, and fellow graduates, I am honored to address you today. It is truly humbling to speak to an audience of such talented and accomplished individuals, many of whom are my dear friends. I am especially happy to have my family here with me. I can honestly say that I would not have made it to this point if not for their presence in my life, which brings me to my chosen topic: the importance of being present, both for our own happiness and for the good of others. It has been said that "80 percent of success is showing up,"1
Contact
BYU Speeches
218 University Press Building
Provo, Utah 84602
GIVE to Speeches
AFFILIATED SPEECHES
RELATED LINKS
CONNECT WITH US
Follow BYU Speeches
Subscribe