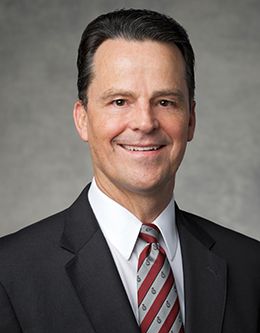 My dear brothers and sisters, it is indeed an honor to be able to meet with you in this beautiful facility on this gorgeous campus. I feel like Scarlett O'Hara in Gone with the Wind when she said that she drew her strength from Tara. I feel strengthened and revitalized each time I drive onto this campus. My wife and I have so many wonderful memories of Provo, Utah, and Brigham Young University. Sister Bowen and I both graduated from this marvelous institution—she in elementary education with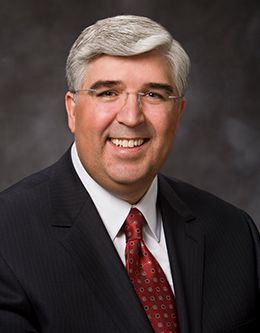 In my last general conference talk, entitled "Seeking the Lord," I spoke of the importance of making inspired decisions in the online world in which we live today. As I referred to the use of technology and, in particular, the use of cellphones, I said that "life is not confined to a four-inch screen" (José A. Teixeira, Ensign, May 2015). I just want you to know that since then I have upgraded to a six-and-a-half-inch screen. Nonetheless, the statement remains true: Life is not confined
Brothers and sisters, you are an impressive sight. I commend you for taking the time from your busy schedules to participate in this devotional. Members of The Church of Jesus Christ of Latter-day Saints have a strong tradition of gathering together to be uplifted and inspired. The semiannual general conference we enjoyed earlier this month is a good example. For more than 130 years, the Church's general conferences were held in the Salt Lake Tabernacle, which seats about 6,000 people. In 1996,
Dear brothers and sisters, my wife, Susan, and I are grateful to be with each of you today on this special campus. Don't you love fall and a new school year? Some here today are freshmen. Welcome. I learned many things as a freshman. For example, as a new freshman, I learned that, while it was not necessarily obvious to me, most people could immediately tell if I was wearing a collared shirt or a collared pajama top (even under a sweater) to class. Similarly, as a new freshman, I learned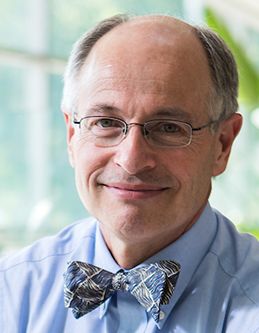 Students, one month of the semester is now past. For you beginning students, there is plenty of growth ahead, and I invite you to anticipate the time in a few years when you will assemble in this place wearing graduation robes to receive your degree. For those in the middle or finishing up, I invite you to look back on your experiences here and contemplate the value that attending college has added to your life. What If God Gave Us What We Asked for Instead of What We Need? Now, imagine if, during R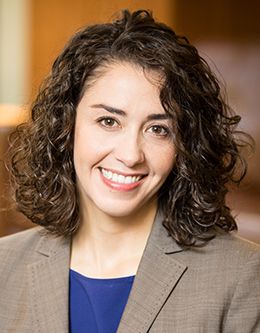 In the 1970s my father arrived on BYU campus to begin his studies. He was not the average BYU student, especially during that time period. My father had come to BYU from Venezuela, a country that many students at BYU had never even heard of at the time. He spoke virtually no English, and he was Catholic. The way my father likes to tell the story, he boarded a plane to the United States, excited to venture outside of his conservative Catholic upbringing and expecting the secular American college R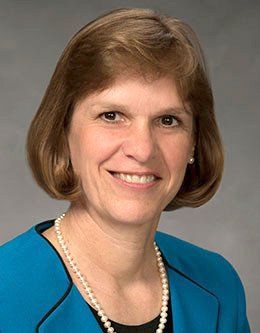 We are taught that "Adam fell that men might be; and men [and women] are, that they might have joy" (2 Nephi 2:25). The second half of that truth makes clear that we are all here on earth to learn from our experiences and especially to learn how to have joy in our lives. However, the word might in that equation indicates that having joy in our lives is not a given. It says that we might have joy, not that we will have joy. Joy is something we have to choose. I believe that how we approach Read more [.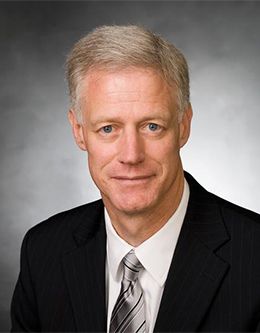 This is an exciting time to be at BYU. It is the beginning of a new semester, the women's volleyball team is ranked number one, and no one of you is more than a week behind in your classes. If we keep those two things in the same order, we will be doing well this semester. It is also a time when there is much of significance happening in the world and in the Church. The inspired changes in priesthood quorums and the new emphasis on ministering announced at the April general conference provide ample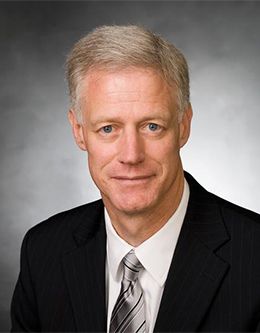 Welcome to another school year. It is such a joy to be with you again. Since we met in this capacity last year, there have been so many exciting developments that it would be impossible to list them all. Let me just share some examples of student achievements in this past year. More than 2,000 of our students—an all-time high—had a study-abroad experience this past year, participating in more than 200 programs in seventy-five countries. Truly the world is our campus. At the same time, inspiring
Two years ago this week President Worthen shared with the university community his vision for inspiring learning.1 This afternoon I hope to further describe some of the contours of that effort, particularly as it relates to experiential learning and student-centered research. I will also share my sense of why the whole inspiring learning project depends on "having [our] hearts knit together in unity and in love one towards another"2—the theme of this university conference. Inspiring Learning As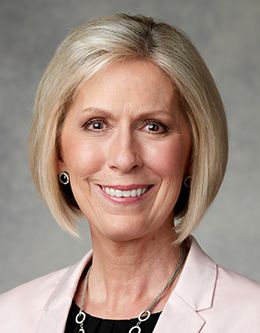 It is such a remarkable privilege to be here with you today. The years I spent on this campus afforded me a delightful assortment of memories, but never in a thousand years would I have imagined that I would be standing here addressing you today, my dear brothers and sisters. I honor and thank my Heavenly Father for this opportunity. I had the sweetest and most distinct impression last week that my great-great-great-grandfather and my great-great-great-grandmother had something to do with my speaking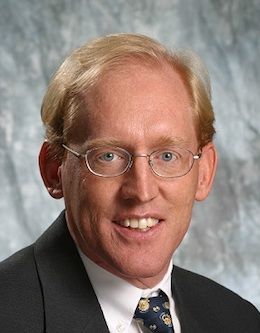 What a great day! It is an inspiring sight to see all of you here today to celebrate both an end and a beginning! I want you to know that blue is my favorite color, so I know I am in the right place today. I was also an August BYU grad, exactly thirty years ago. I am glad we can celebrate together today. As we have just been so beautifully taught by President Worthen, you have all entered and learned, and now it is time to go forth and serve. I say this to all of you and to each of you. Your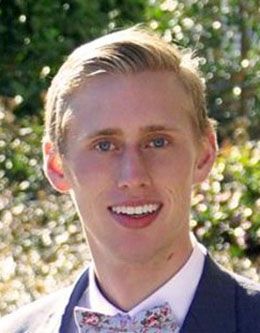 Fellow students, graduates, parents, siblings, peers, and teachers, good afternoon! I would like to begin by addressing my peers. Friends, I expect that you, like me, are probably feeling excited today and perhaps a little anxious and maybe even a little burned-out at the end of this road to graduation. And certainly you and I are each asking ourselves the essential questions: So what? What will my BYU experience amount to? What am I going to do with it? I select the word experience intentionally
Marcia and I are so delighted to be here with you today at this commencement celebration. From the bottom of our hearts, we congratulate all of you on this wonderful accomplishment in your life. It is no small thing to meet all the requirements for graduation and to make it to this place today. You should acknowledge your parents, spouses, siblings, children, and friends who have supported you during this quest for education. My hope is that this day will be a day of celebration, a day of gratitude,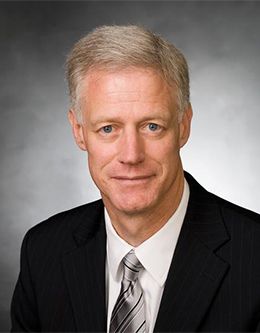 There are many iconic symbols here on campus that help graduates remember—hopefully with fondness—their time at BYU. For many it is the Y on the mountain. For some it is the cougar statue at the LaVell Edwards Stadium. For others it is a particular building. Who knows, with enough time and perspective, even the Testing Center may bring warm memories. Maybe not. For many, the symbol they will remember the most is the sign at the southwest entrance to campus: Enter to Learn; Go Forth to Serve. This