A funny thing happened to me on the way to these services. Just to make sure I wasn't late, I started out for Provo more than two weeks ago. And boy, is it a good thing I did. I am not sure where I made the wrong turn, but the next thing I knew I was seeing road signs that said Jerusalem, Nairobi, Bangalore, and Hong Kong! My goodness, it has taken me all I could do to finally get here.And the unusual thing about this is that it was President Russell M. Nelson who was giving me advice on Rea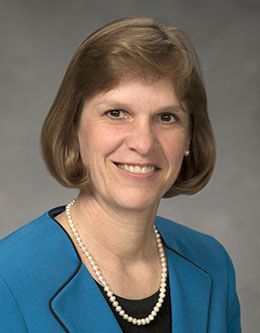 BYU is a wonderful place because it has ­wonderful students. I hope you all realize how much potential you have. You are all future leaders. You will lead in the Church, you will lead in businesses, you will lead in communities, you will lead in volunteer efforts, and, most important, you will lead in your families. One of the things I hope you learn here is how to be better leaders. If you do, you will be an enormous force for good.I would like to share with you some things I have learned Rea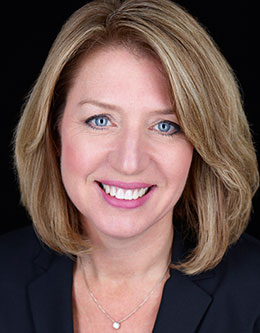 When I came to campus this morning, I had a bit of a panic, and it wasn't at the thought of you, because you all are an awesome sight. It was seeing the signs—those big signs at the entrance to campus. I have to admit that those signs always give me a little panicky feeling because they are a reminder that this is the place where I was abandoned by my parents. This is the place where I was left to figure things out on my own and to wonder, "Am I even smart enough to be here?"But today Read more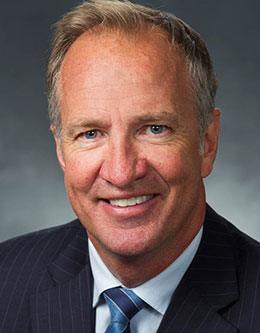 Several weeks ago I came home from work and announced at the dinner table to my wife and two of my daughters that I would be speaking at the BYU devotional on September 29. My wife, Lynn, immediately said, "Honey, what an amazing opportunity, and it will still be early enough in the semester that people will actually be there!"Lynn, I am happy to say that you were right—there actually are a lot of people here—and it is my prayer that over the next half hour I can share a few thoughts Read m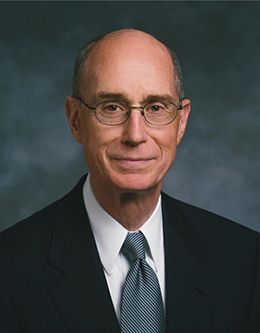 I am grateful to be with you as we celebrate the inauguration of President Kevin J Worthen as the new leader of this great university. He will help move it upward on a steady path of progress that his distinguished predecessors have marked and followed. He is particularly well prepared and suited to this task.A precious preparation was to have President Cecil O. Samuelson as an inspired mentor. We honor President and Sister Samuelson today. President Samuelson was and is an example of the educational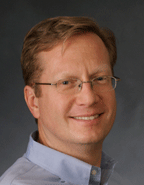 When I arrived at BYU eight years ago, I was in my office organizing books and filing papers when I received a phone call informing me that there had been a glitch in payroll processing and that I would not be receiving a paycheck during the first two months of my employment. I said thank you, hung up the phone, and then started thinking about how to break the news to my wife, Jan. Within minutes there was a knock at my office door. It was Ned Hill, who was then dean of the Marriott School of Management,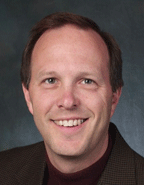 Many of the defining experiences of my life were obtained here at BYU, on what I believe to be hallowed ground. I solidified my testimony of the gospel of Jesus Christ, I confirmed my desire to fulfill a mission, I was introduced to my beautiful wife, I was educated with the basics of my occupation, and I learned the importance of service to others.If you will indulge me, I would like to share one lesson learned here that took place entirely by accident. Frankly, I am embarrassed to relate it Read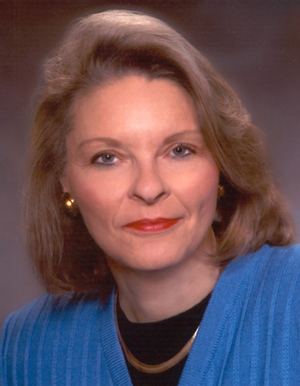 My dear brothers and sisters, I pray that the Spirit will speak to each of you who is ready to hear what the Lord wishes you to hear. For I am not the teacher—He is.Two Christmases ago I went out to my car one evening to find the passenger window smashed and my briefcase stolen with everything in it—money, credit cards, all of my ID (including the passport that had taken me to 50 countries), and irreplaceable documents. I was beside myself. Hoping the thieves had stolen the money and discarded Read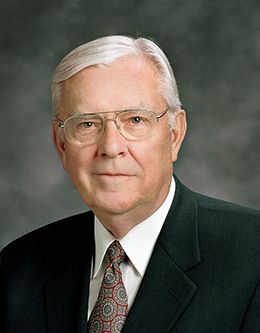 It is a tremendous blessing to be with you in the first month of a new century, the start of a new millennium. Notwithstanding any difficulties or challenges you may face in the coming years, I am confident you can look forward to unsurpassed opportunities for learning, growth, and service. It is an exciting time to be alive and to be a participant in building the kingdom of God. The Lord has a work for each of you to do, and we meet this morning in His name, knowing that all that is said and done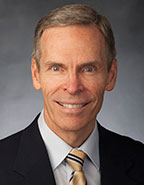 Just over a week ago in our August commencement, President Hinckley was asked to give impromptu remarks at the close of the ceremony. He arose and with great feeling exclaimed that he was so proud of BYU--this "crown jewel" in the kingdom, as he called it. He was proud of the graduates who represent the university so well. He singled out the faculty and said that he was proud of your excellence and your service to the kingdom.Other members of the board of trustees have expressed similar feelings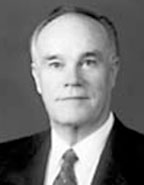 The first time I was asked to speak in the tabernacle some twelve years ago, Elder Paul Dunn told me that if I could just get rid of the little cotton man, the one who puts cotton balls in your mouth when you get up to speak in the tabernacle, I'd be okay. I'm still struggling with him, and I pray for your faith and prayers this morning.It is an awesome responsibility to be here. I've told many today, as I've told many over the years, that I prefer a smaller setting. I enjoy being in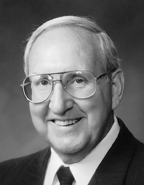 This opportunity to speak to you tonight reminds me, I suppose in an intimidating way, of the sixty-six-year-old golfer who would drive the ball a long, long way down the fairway. The only problem was that his eyesight wasn't very good, and he would lose golf balls right in the middle of the fairway. He was a strong golfer and could drive the ball a long way but couldn't see where they went. So he went to the pro and said, "Would you mind helping me? I don't like to lose golf balls and I Read more [..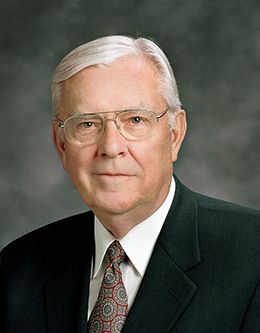 Good morning. It is a privilege for Sister Ballard and me to be here. I would trust that the Lord will enlighten my mind and bless me and bless you also that we might have a learning experience together here this morning. As I contemplated this assignment, the thought has run through my mind that unless, somehow, we all leave this building more determined than when we came in that we are going to become better prepared, I shall not have done what Heavenly Father would have me do.I would like Read more
My dear fellow students, I presume I can qualify as a student. It is always a pleasing and an inspiring experience to come to the BYU campus and meet you wonderful faculty members and students. The Story of Karl G. Maeser It is an interesting coincidence that I should be asked to speak at this devotional when the Karl G. Maeser Awards are being given to honored faculty members. Just a month ago I was in Dresden, East Germany, which is behind the Iron Curtain, on an assignment to hold conferences R