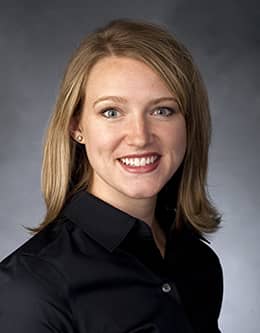 Statistics professor Candace Berrett speaks about the earthly ministering angels that surround us each day.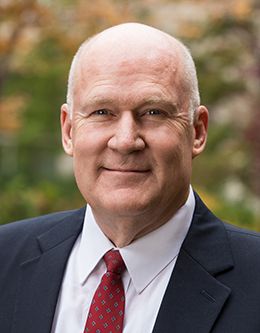 There are angels present in this dispensation as they were in the past. They are agents of power, protectors of the righteous, and agents of love.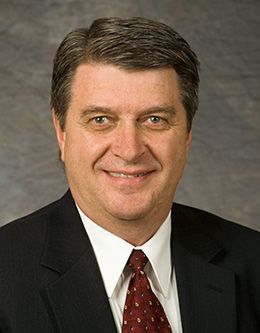 The spirit world has been spoken of as a place of preparation. Brent L. Top teaches that we prepare for death physically and spiritually from birth.