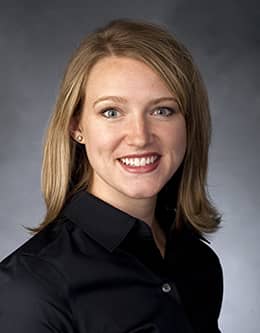 We are not meant to accomplish this life alone. While we are waiting, we have angels ascending and descending all around us.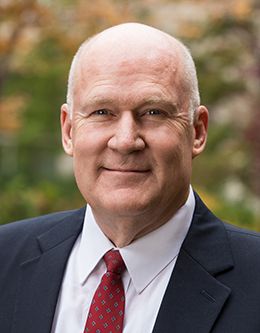 It is my understanding—based on more than
 twenty years of research—that operations and ministrations of angels are largely unknown to mortals.
 Angels can move about the earth conducting the Lord's divine work, and they serve, minister, and
 mingle among mortals, usually without our awareness.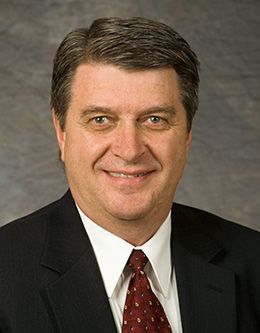 I rejoice with you in knowing that there is indeed strength and peace beyond our tears. I rejoice in and bear testimony of the divinity of Jesus Christ. I know He lives. I know that because He lives there is no death but only change and "better worlds and greater light."