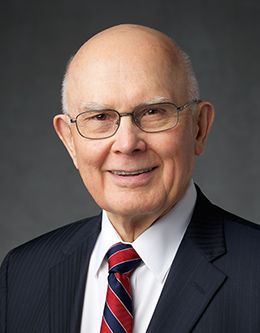 The text for this speech is unavailable. Please see our FAQ page for more information.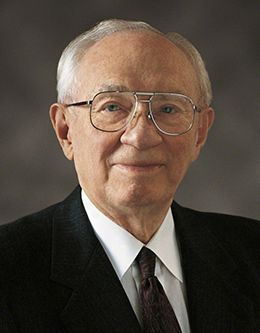 Gordon B. Hinckley offers a tribute to the life of the Prophet Joseph Smith and gives the prayer to dedicate the new Joseph Smith Building.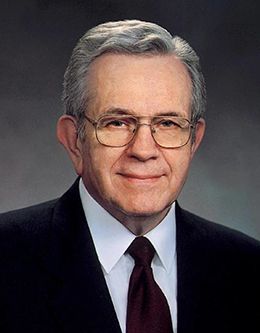 As he dedicates the Crabtree Engineering and Technology Building, Elder Packer pays tribute to the faithful examples of Roland and Dora Mae Crabtree.