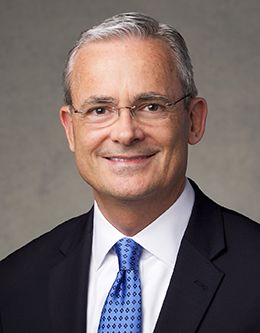 As you set goals and make plans for your life, working to relieve the suffering and lift the burdens of others should be present in your endeavors.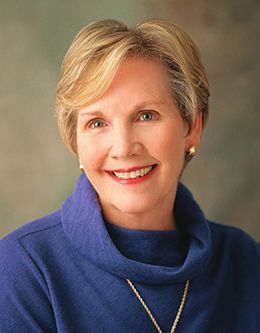 What is personal ministry? Each of us has a personal ministry. I believe we received our personal ministry in the premortal world. It was divinely given and lasts a lifetime.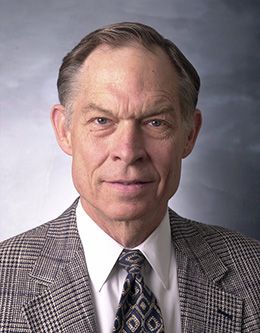 Hearkening to the call of Christ from His Spirit, or through another's countenance, or both, we become genuinely honest, simple, solid, true—often together with someone we may not have trusted before.