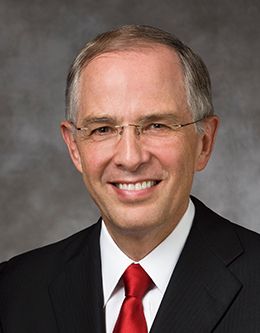 My dear brothers and sisters, I am humbled to stand before you. Many of you will know that the First Presidency originally assigned Elder L. Tom Perry to speak here today. I am honored to stand in his place. In the past ninety days we have witnessed, as President Russell M. Nelson likes to say, "the graduation" of two extraordinary Apostles of the Lord Jesus Christ. President Boyd K. Packer was made a General Authority just after my tenth birthday. Elder L. Tom Perry was ordained an Apostle before my wife, Kathy, and I were married, when we were students here at Brigham Young Univers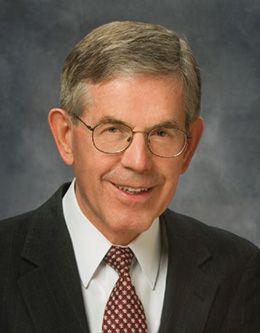 I am honored to be here tonight with all of you. I understand that the J. Reuben Clark Law Society now has more than 10,000 members in more than 100 chapters—plus 135 student ­chapters—and that a third of the chapters are located outside the United States. That international dimension reminds me of a young man I met recently in the St. George Temple. He was about to leave on a mission to Argentina. I asked him, "Do you speak any Spanish yet?" With utmost sincerity he replied, "I only know one word in Spanish: aloha!" Well, even though aloha isn't a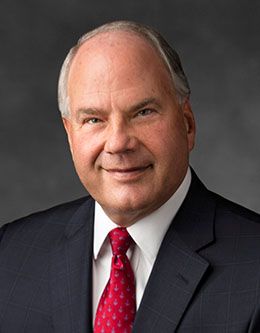 Thank you, President Samuelson, for that warm and friendly introduction. Sister Rasband and I are deeply honored to be here today to participate in this devotional. We are grateful to have had all five of our own children, and some of their spouses, attend Brigham Young University and are pleased to have several of them, as well as other members of our extended family and dear friends, here in the audience with us today. The year 2009 will be a historic year for the Church in Utah as we participate in the cultural events, open houses, and dedications of the Draper Utah and Oqu
It is a joy to be here at the Brigham Young University devotional. As you know, this is a very special place of learning. While you are at Brigham Young University, you are learning and preparing for your future—to support yourselves spiritually and temporally; to establish a means for providing for your families; and to use your time, talents, and other resources to serve the Lord and lift and strengthen His children. I have pondered many subjects to teach during this devotional and have been impressed to talk about the importance of temple preparation and of having an eternal persp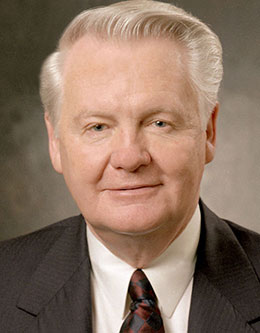 Sister Bateman and I are particularly pleased to welcome you to the new 2002–2003 school year at Brigham Young University. Normally the two of us share the podium during the devotionals. Because of a health challenge, Sister Bateman has asked that I represent the two of us today. We have been sweethearts for more than 40 years. Her experience during the last month has reinforced in my mind and heart how much she means to me and our family. Our prayers have become prayers of thankfulness. We are grateful that she is on the mend. We extend a special welcome this morning to more than 5,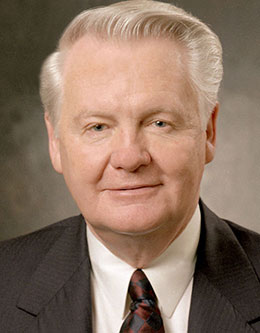 The dawn of a new millennium and the dusk of an old provide an opportunity to review key events and accomplishments of the recent past and ask what the future may hold. I realize that some believe the transition from one century and millennium to the next will occur at the end of the year 2000. For others who like to celebrate good things twice, the trial run has just been completed. And for those who base their counting on a multiplicity of zeroes, the new millennium has arrived. Regardless of how one counts, we "stand on the summit of the ages." In the October 1999 general conference, Pre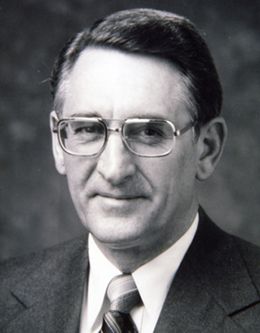 In harmony with the spirit and fever of this football season, I thought you might want to hear of an experience I had some two years ago. I looked at my stake conference schedule and discovered that I had what is called a "firm free" weekend. This meant that my assignment was to remain at home and to attend to my family responsibilities. This freedom pleased me very much because on that particular weekend, Brigham Young University was scheduled to play a very crucial football game; and, inasmuch as I've learned to appreciate the finer things in life, I promptly made arrangements to a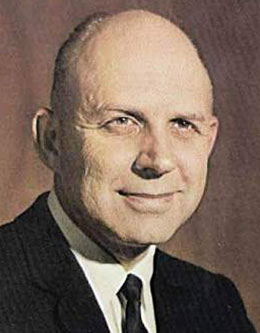 My dear brothers and sisters, it isn't often that Sister Tuttle gets to accompany me on church assignments, but she is here tonight, and I'd first like to introduce her to you and then have her say a few words. First, you can see that she is beautiful. Second, she has a beautiful name. Her name is Marné, with a French "é." We have lived in many places fulfilling Church assignments, and wherever we have been, because she is so highly respected by her friends and my students, there are many little Marnés. For thirty-seven years she has been my companion and friend and wife. We have sev
President Joseph Fielding Smith is presented an award commemorating his work and vision for family history and genealogy. To mark the occasion, he speaks about the central role of the sealing power in our quest for salvation. The text for this speech is unavailable. Please see our FAQ page for more information.