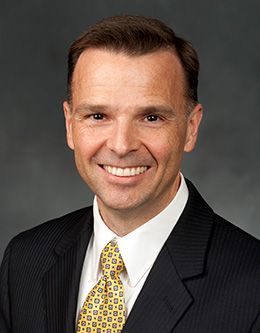 J. Michael Hunter
Mike Hunter was born and raised in Virginia. He holds BA, MLIS, and MPA degrees from BYU and an MA from California State University, Dominguez Hills.
Mike served a full-time mission for the Church in French Polynesia. He worked at the Church Historical Department in Salt Lake City for eight years prior to beginning employment at BYU in 2001. Currently he is the librarian for Church history and doctrine and chair of the Religion and Family History Department at the Harold B. Lee Library.
Mike has published two novels, numerous articles in the field of Mormon and Utah history, and a book about Mormon folklore and urban legends.He is editor and contributor to the two-volume anthology entitled Mormons and Popular Culture: The Global Influence of an American Phenomenon being published by Praeger this year.
Mike and his wife, LeAnn, are the parents of four children.
---
---