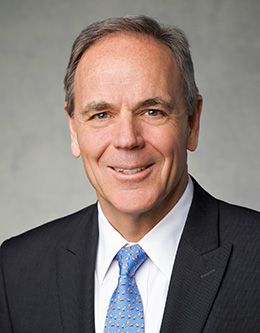 Michael T. Ringwood
Elder Michael T. Ringwood was sustained as a General Authority Seventy of The Church of Jesus Christ of Latter-day Saints in April 2009. He is currently serving at Church headquarters as Executive Director of the Priesthood and Family Department and as a member of the Priesthood and Family Executive Committee.
Elder Ringwood graduated with a bachelor of arts degree in accounting from Brigham Young University in 1983. Elder Ringwood has served in a number of Church callings, including a full-time missionary in the Korea Seoul Mission, bishop, high councilor, high priests group leader, Scoutmaster, stake president, and mission president.
He and his wife, Rosalie Nelson, are the parents of five children.
---
---