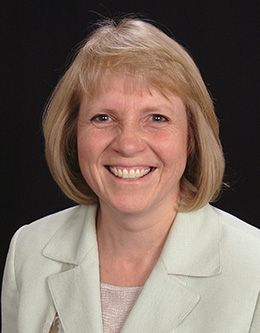 Sondra Heaston
Sondra Heaston is an associate teaching professor in the College of Nursing. She also serves as fac­ulty advisor for the BYU Student Nurses' Association.
With associate and bachelor's degrees in nursing from Weber State University, Sondra worked as an emergency department nurse for 20 years. She earned a master's degree as a family nurse practi­tioner from BYU in 2005 and cur­rently works at Premier Family Medical Urgent Care. Each year Sondra accompanies BYU nursing students in the global health course to Ecuador. Her research articles and presentations span from nutrition and anemia in Ecuador to end-­of-­life care in emergency departments.
Sondra served a welfare service mission to Asunción, Paraguay. She and her husband, Patrick, a seminary teacher at Orem High School, are ward emergency preparedness specialists, and they have two daughters.
---
---