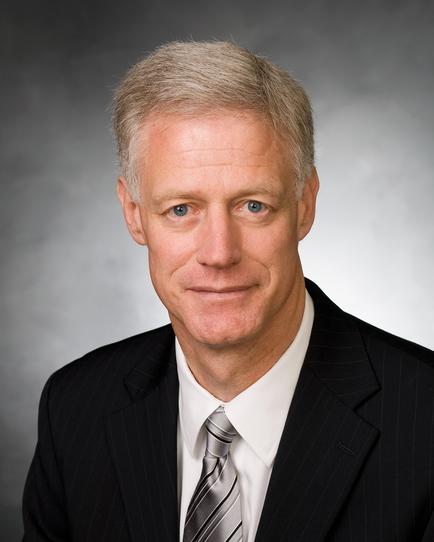 My message today is summarized in a familiar scripture, Genesis 2:18, in which the Lord declared, "It is not good that . . . man should be alone." I suppose most of you upon hearing this will think that I am about to deliver the standard BYU speech on marriage. You are wrong—well, at least mostly wrong. Although the principles I address will apply with full force to marriage, I wish to speak about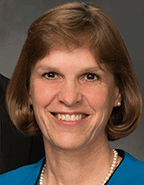 I have entitled my remarks "The Allegory of the Wedding Cake." Once upon a time there were two young ladies. They were BYU students. They were friends and roommates. One day these two young ladies were asked by their other roommate to make her wedding cake. "Quite a daunting request," they thought. Everyone knows, after all, that wedding cakes can be challenging. You have to have the right ingr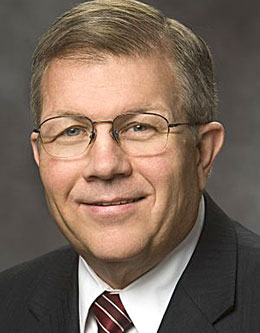 We live in some challenging times. More than fifty years ago President Thomas S. Monson said: Today, we are encamped against the greatest array of sin, vice, and evil ever assembled before our eyes.1 I thought to myself that whatever the conditions were fifty years ago, there is a greater array today. The war between good and evil is raging and intensifying. Satan is busy r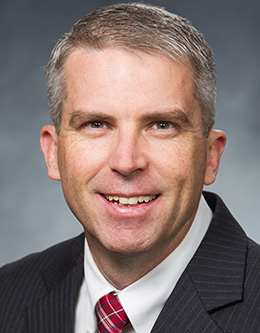 Thank you for that beautiful and calming musical number. I am grateful for the opportunity to speak today and for the support of family, colleagues, students, and friends who are here. I invite you to reflect on the last time you experienced the feeling of fear. Was it while wondering if you would be admitted into one of the many competitive degree programs here at Brigham Young University? Or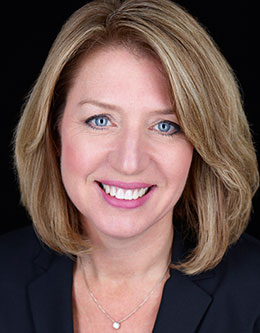 When I came to campus this morning, I had a bit of a panic, and it wasn't at the thought of you, because you all are an awesome sight. It was seeing the signs—those big signs at the entrance to campus. I have to admit that those signs always give me a little panicky feeling because they are a reminder that this is the place where I was abandoned by my parents. This is the place where I was left to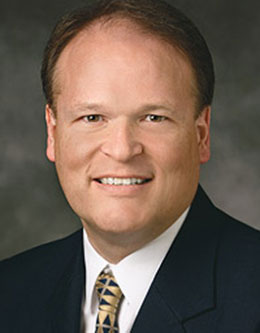 It is wonderful to be here with you. I am a Cougar through and through—I love BYU. While here I obtained both my undergraduate and graduate degrees, created lasting friendships, and convinced Shelley Hatch to take a risk on me. She was the first of the two of us to graduate from BYU and is the best thing I gained from being here. I hope your time as a student will be as productive as mine was!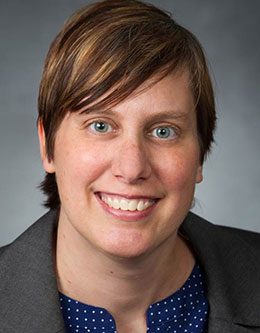 As a young girl, one of my favorite Primary songs was "My Heavenly Father Loves Me" (Children's Songbook, 228) because I could imagine all of the beautiful creations of God in that song—"hear[ing] the song of a bird," "look[ing] at the blue . . . sky," having eyes to "see The color of butterfly wings," and feeling "the wind as it rushes by." Throughout my life I have lived in and traveled t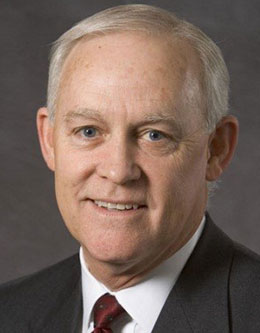 Last October I was assigned to speak in ­general conference. I decided to speak about perfecting our lives so that we could eventually become like our Father in Heaven. In my talk I invited the Saints to participate in a spiritual exercise. I suggested that members take the time to humbly ask the Lord the question "What lack I yet?" and then wait for a prompting from the Holy Ghost.
What an amazing opportunity it is to stand before you today. Never in a million years would I have ever thought that I would be right here, right now. I must admit that the first thing I thought when asked if I would be willing to speak was, "Really? Are you sure? I'm just a soccer coach!" And then I thought, "Oh, no—those new Marriott Center screens are way too big!" It goes to show you thft w
My dear friends, I am here today because I believe the friendship of the Latter-day Saint and Catholic communities is important. The better we know each other's stories as religious minorities in this country, the better we can support each other in pursuing some of the vital issues we share. And that serves not just our beliefs and concerns but the health of our entire nation. I want to begin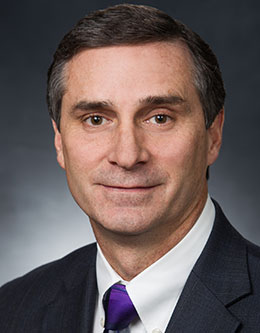 Good morning, brothers and sisters. Thank you for participating in the devotional today. I know it is a busy time of year, with papers, projects, and finals pending. I promise to do my best to reward your time investment with something helpful to you now and throughout your life. According to a very fun website1 that I found, it was thirty-six years, one month, and ten days ago that,
Wow, graduates! You look great. I have never stood before an audience as full of promise and potential as this one. As president of the BYU Alumni Association, it is my privilege to hereby confer on each of you graduates lifetime membership in the Brigham Young University Alumni Association. I offer you congratulations and welcome you into this great association of more than 420,000 alumni. Our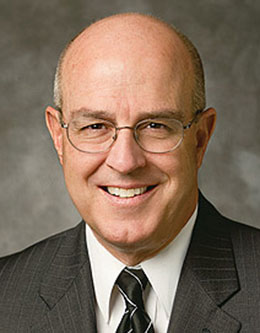 Dear brothers and sisters, it is an honor to accompany you this afternoon in these graduation ceremonies. This is a great day! It is a hinge point in your lives for you graduates. I join with your family members and friends and of course with the administration, faculty, and staff of Brigham Young University in congratulating you for the mighty accomplishment that this day acknowledges. We recogni
Hi, everybody! To all of you—graduates, parents, and other supporters—thank you so much for being here, and thank you even more for what you have done to get here. I also want to say thank you to those who have helped me get here. To my sweet husband, my parents, my siblings, and all my extended ­family, thank you for your wonderful encouragement and support. I will start by letting you all kno