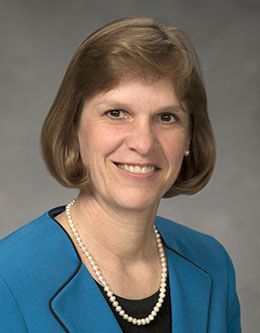 There will be times when you may become discouraged while striving to obtain your education. When those times come, please remember that what you are doing is praiseworthy. You are seeking to improve yourselves as well as the kingdom of God.
My dear brothers and sisters: fear not. Whatever the circumstances you find yourself in, know with assurance that you can succeed. You are more capable, more talented, and more faith-filled than you realize. More important, you are more loved by God than you realize.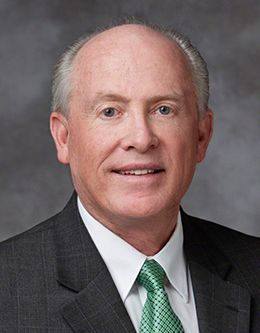 When we speak of shaping our lives through service to others, we are really speaking of living a charitable, Christlike life. The Bible Dictionary defines charity as "the highest, noblest, strongest kind of love, not merely affection." For me, charity, or the pure love of Christ, is a condition of the heart.