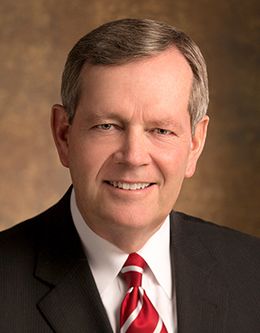 Therefore, go; go humbly to serve. Work hard, be honest, and be reliable. I testify to you that you will be blessed and success will be yours.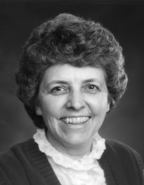 Our happiness lies in following the gospel of Jesus Christ—in having faith in Him, believing Him, coming unto Him, and becoming more like Him.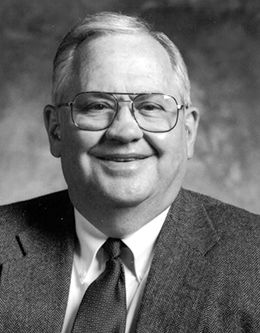 In his own amusing way, Richard H. Cracroft discusses the value of humor. Laughter is a gift from God, as is the talent of making others laugh.