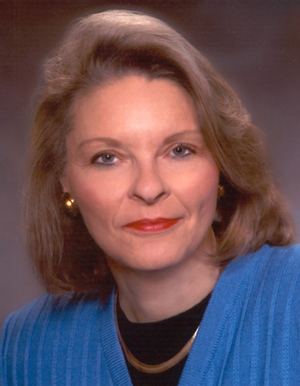 Sheri L. Dew
Sheri L. Dew is president and chief executive officer of Deseret Book Company, a publishing com­pany and retail bookstore chain based in Salt Lake City.
Sister Dew is a native of Ulysses, Kansas, and a graduate of Brigham Young University. She has authored several books, including the biogra­phies of two prophets of the Church: President Gordon B. Hinckley and President Ezra Taft Benson.
She has served the Church as a Gospel Doctrine instructor, Relief Society president on both ward and stake levels, Relief Society counselor on both ward and stake levels, member of the Relief Society General Board, and as second coun­selor in the general presidency of the Relief Society.
Show More