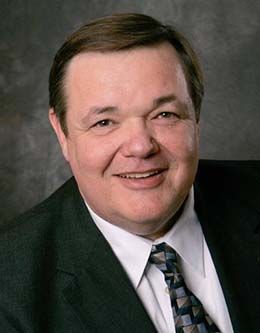 As we negotiate the challenging and dangerous paths of this life, we can draw on the power of the sacred, holy, divine, awe-inspiring, sanctified, and hallowed.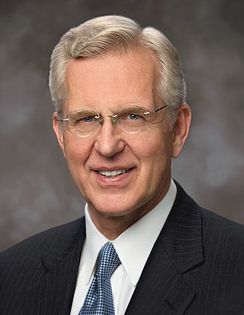 All things sacred and holy are to be revealed and brought together in this last and most wonderful dispensation. With the Restoration of the gospel, the Church, and the priesthood of Jesus Christ, we hold an almost incomprehensible store of sacred things in our hands.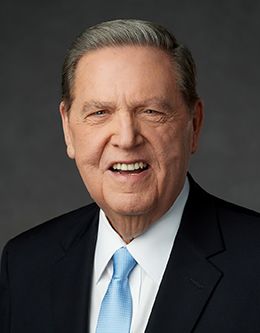 May I suggest that human intimacy, that sacred, physical union ordained of God for a married couple, deals with a symbol that demands special sanctity.