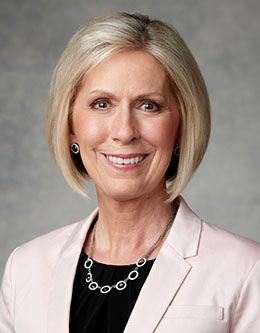 It is such a remarkable privilege to be here with you today. The years I spent on this campus afforded me a delightful assortment of memories, but never in a thousand years would I have imagined that I would be standing here addressing you today, my dear brothers and sisters. I honor and thank my Heavenly Father for this opportunity. I had the sweetest and most distinct impression last week that my great-great-great-grandfather and my great-great-great-grandmother had something to do with my speaking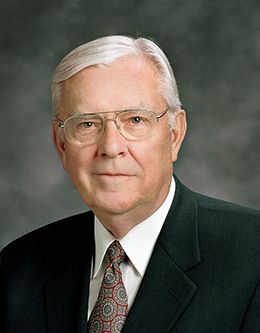 I am now in my ninetieth year and have been happily married to my dear wife, Barbara, for sixty-six years. We have been blessed with seven children, forty-three grandchildren, and eighty-six great-grandchildren—with more on the way! I want to include you in our family today. I would like you to picture me as your grandfather who believes in you and who is cheering for you. I love you and constantly pray for you. A year ago I spoke to our full-time religious educators and explained that we Read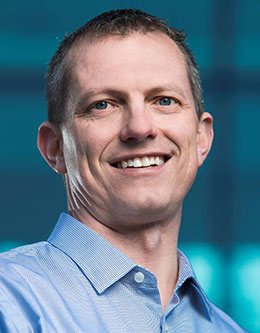 I am grateful and humbled to be with you today. As I was preparing for my talk, I was reminded of a story I once heard in a stake conference session a number of years ago. The story begins with a rancher performing chores out on his ranch one morning when he sees a shiny pickup truck drive onto his ranch and park. Out of the truck steps a man in uniform who walks up to the rancher and states, "I'm here to inspect your ranch for any illegally grown drugs." The rancher responds, "Fine, Rea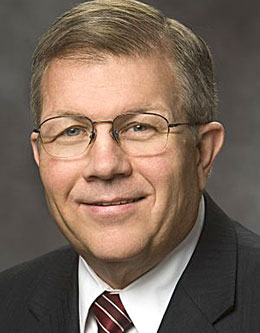 We live in some challenging times. More than fifty years ago President Thomas S. Monson said: Today, we are encamped against the greatest array of sin, vice, and evil ever assembled before our eyes.1 I thought to myself that whatever the conditions were fifty years ago, there is a greater array today. The war between good and evil is raging and intensifying. Satan is busy radicalizing and recruiting. You are needed. You must gain the skills, convictions, courage, wisdom, and confidence to Read mor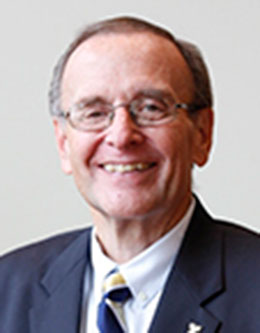 President and Sister Uchtdorf, Elder Cardon, President and Sister Samuelson, all of the other distinguished Brethren from Salt Lake, all of the faculty and staff, students, friends, and family: There are some of you who will remember the classic children's story Winnie-the-Pooh. As you recall, Pooh had a very unique way of going down stairs. He would go bump, bump, bump, bump down the stairs on the back of his head. According to one telling of the story, one day Christopher Robin asked Pooh Read more [...]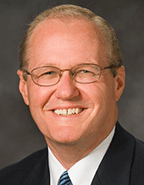 My wife, Christy, and I are so thrilled to be with you. When we were young and skinny BYU undergraduates, if someone had suggested we would return in thirty years to speak to students in the Marriott Center due to my calling in the Seventy, we would have laughed uncontrollably. Yet I suppose our visit today illustrates the marvelous wonder of the gospel of Jesus Christ. When we seek to be led by the Spirit and go forth in faith, often not knowing precisely what course to pursue, life can curiously
In the social work main office in the Joseph F. Smith Building there is a disability access door that has a self-charging mechanism that opens and closes the door. We've had this mechanism on the door for over two years. My office is located next to that door, so I am very aware of every time the door opens and closes. However, it was only very recently that, as I was sitting at my desk in a quiet, thoughtful moment, I heard the door open, and as it closed I heard a unique melodic sound. I was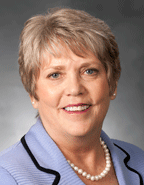 We all have individual plans for our lives. Some of your plans may be very detailed; others may only be brief outlines. What I do know is that part of your plan was to come to BYU for your education. My plan also included BYU for my undergraduate education. My father was not a member of the Church, but he was very supportive of education. He would often help us with science projects or on a variety of our homework assignments, particularly math—he was really good at math. My mother was a member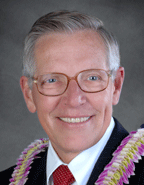 Good morning, brothers and sisters. It's wonderful to be on this beautiful campus with you today. I thank President Samuelson for this opportunity, and I thank each of you for the great spirit you bring to this devotional this morning. Today I'd like to consider one of the most basic tenets of the restored gospel of Jesus Christ—that of agency. Elder Richard G. Scott called agency "a vital element in our Father in Heaven's plan of happiness."1 And Elder Robert D. Hales said, "Our Read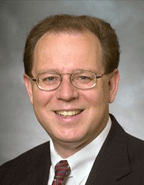 I appreciate the opportunity to share this devotional hour with you and pray that what I have to say might be uplifting and meaningful in your lives. Leading into my topic on our divine nature and life decisions, I would like to briefly reminisce about a couple of my experiences as a BYU student. These might be applicable to some of you in the decisions that you are making. It was 30 years ago this summer that my wife, Kerstine, and I first met at a family home evening group activity at the Smith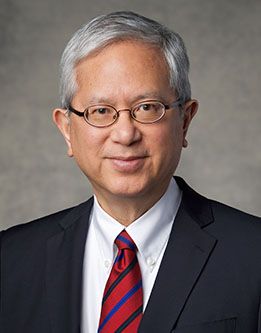 Brothers and sisters, isn't language interesting? For example, a bus station is where a bus stops. A train station is where a train stops. On my desk is a work station. It is where . . . At church we hope those who sit on the stand understand how long we can stand to sit. When they grow on vines, blackberries when green are red. Wireless BlackBerries when read in class make green instructors blue. The title of my talk—Live Right Now—also has dual meaning. "Live right now" Read more [...]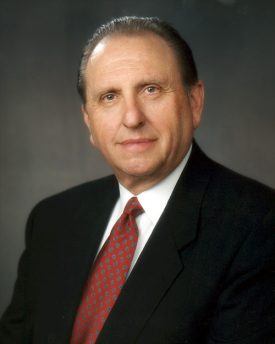 You are a glorious group, even a chosen generation, assembled both here in the Marriott Center at Brigham Young University and in many other locations. It is an honor for me to be with you, and I want you to know that there is nowhere else on earth I would rather be this evening. I approach this assignment after earnest personal prayer. I seek your faith; I ask for your prayers. As I look at you assembled here and contemplate those of you who are assembled elsewhere, my thoughts turn to your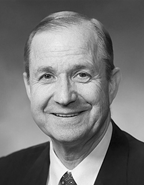 What is relevant to you today? A few weeks ago I attended a young single adult ward in Washington, D.C., where I met Dean Magleby for the first time. As we came here this morning, I was a little apprehensive about this assignment until I was able to see some of you whom I have known: some of our missionaries—well, many of our missionaries; those of you we have visited in your mission—and we consider you ours; as well as mission presidents and others we have had experiences with. After sacrament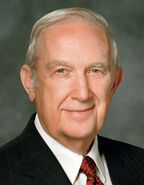 I express profound gratitude for the privilege and blessing of being with each of you tonight. I thank you for the sacrifice you have made to be here. I know that gathered throughout the world there is a very select group of righteous young men and women who love the Lord and want above all else to obey His commandments. Although this message is being broadcast from Brigham Young University, it is intended to be a personal conversation with you, individually, wherever you are. I have been blessed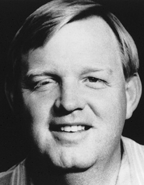 I am deeply grateful for this opportunity and pray that the Holy Ghost will bless and enlighten all of us during the next 30 minutes. I pray that He will be with me that I might speak clearly and truthfully, and with you that you might hear with your ears and understand with your hearts. Over the course of our lives we are required to make many decisions. Some of them are simple and straightforward, whereas others are more complex and in some cases may alter the course of our lives forever. During Read m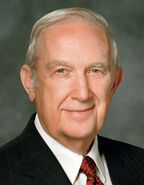 I know that most of you who gathered tonight from across the United States and Canada come with a determination to do what is right. You have had those feelings in your heart to live worthily no matter what others may say. I speak also to others present who want to have such feelings. You are of the finest generation that has come to earth. You have prepared yourself well in the premortal existence and have been selected to come forth in this singularly important time in the unfolding of Father in Read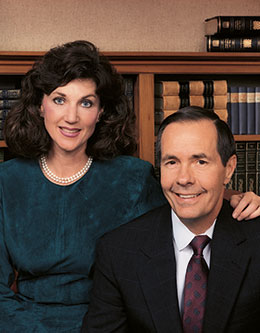 Janet: Let me tell you of an experience that I had on this campus when I was a student. The setting was a beautiful, sunny spring morning in my dorm room. As my roommate and I were getting ready for the day, we were discussing our activities of the previous evening. I had just had my first date with a recently returned missionary who was a little hard for me to figure out. He was different from anyone I had ever dated. "Would you go out with him again if he asked you?" my roommate inquired.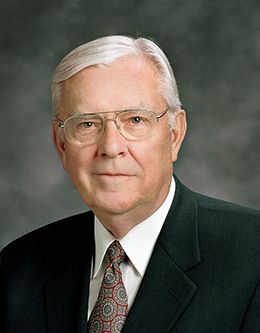 I recognize, my fellow students, that I certainly will need the help of the Lord this morning. My family, when they learned that I was going to have this opportunity to speak here, asked me on a regular basis what I was going to say. I have not been able to tell them because I have not really been sure until this moment. I have a thought in my mind, one that I feel should be said. I am fully aware that perhaps I am not the best qualified to say it but would ask you to bear with me because I feel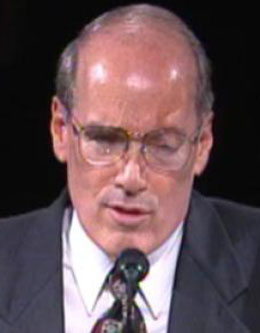 "It's Knowing What's Right That's Hard!" Upon graduating from law school, I was fortunate to obtain a position as a clerk at the Utah Supreme Court. I became there intimately acquainted with the workings of the court and came to know personally the judges who presided. Part of my work was to review and outline the facts of a particular case, to research the applicable law, and then to play what is sometimes called the devil's advocate with the judge who would eventually write the opinion Read more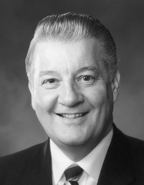 My dear brothers and sisters, it is a great opportunity and privilege to come back to BYU. As I watched you coming from classes and met some of my former professors, I felt as though I, too, should be coming from class. BYU and our family are very intertwined. Not only did I graduate from here, but my wife did also; and, as has been mentioned, we have two daughters presently attending here. When our oldest daughter graduates next year, she will represent the fifth generation of our family to have Read more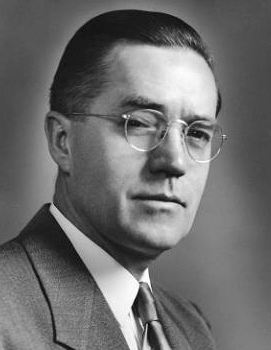 Thank you, President Oaks. One is honored to be asked to speak to a devotional assembly, especially when his journey has left most of his footprints in the sands of time. I appreciate the prayer that was offered by Brother Skousen, the son of Karl Skousen, an outstanding scholar and a wonderful man, and I pray that the Lord will respond to that prayer in this period that we have together. If you will join with me, if you will give me your faith and prayers, and if we can think together as if we were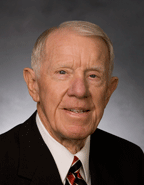 I feel about as out of place as a rabbi in the mission home to be in this position. I have been here at BYU for fifteen years and have seen some outstanding speakers and heard some great sermons preached from this and other pulpits for devotional assemblies. When the President's office called and asked if I would fulfill this particular assignment, I searched in vain for excuses but could find none. I hearkened back to the teachings that came from my home: I was taught obedience as a very young Read more [...