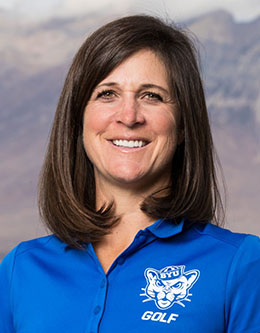 When it was announced that I would be speaking at a devotional, a list of some of the upcoming devotional speakers was posted on the BYU website. When my husband saw my name listed ahead of Elder Dieter F. Uchtdorf and Elder Ulisses Soares, he took a screenshot and sent it to me with text that read, "Listed in order of importance?"This gave me a good laugh but also impressed upon my mind what an honor it is to be speaking at this pulpit. Even though I feel inadequate for the task at hand,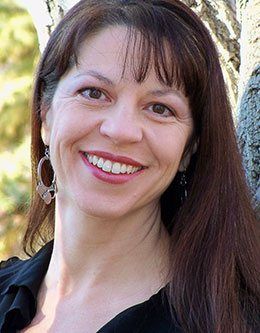 At some point after my first couple of years at BYU, a brother in my ward, who was retired from the BYU religion faculty, said, "Hey, you could speak at a devotional!"I don't know why he thought I might be qualified for that, but I shrugged it off, thinking that if I sang often enough, I would surely be exempt from speaking. Just recently I had the thought that since I have been at BYU for ten years, I might need to lay low to dodge the devotional bullet.However, six weeks ago I received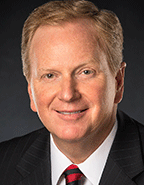 Nothing is more beautiful than the beginning of a new life. I cried and rejoiced at the birth of each of our four children. A new baby is so beautiful, so sweet, so tender. At such moments, the veil between mortality and eternity seems almost transparent, and the love of God is unmistakable.Likewise, I rejoice and get a little teary every time I witness a renewal of spiritual life. How beautiful, how sweet, how tender it is to see the heart changed, the lost found, and the blind restored to sight.
In this forum address, we learn how to make a difference in the world by doing small things and listening to those around us.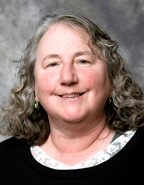 Over the past month our ward has welcomed several newborn babies. Each baby comes to this earth curious and 
eager to learn. They want to taste everything, chew everything, and pull on everything. I imagine that from a baby's point of view, everything in this world is new and amazing.As we anticipated our exodus from 
the spirit world, we placed great trust in the plan of salvation. We trusted Heavenly Father and our Savior. In Their wisdom, They knew that our spirits would initially flourish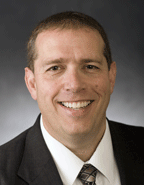 I'm grateful for this invitation to speak at devotional today. Devotionals have always been a part of Brigham Young University campus life. They were first instituted by Karl G. Maeser and early on were offered on a daily basis. By the 1920s, devotionals were held three times a week. Although the number of devotionals per week has changed over the history of the university, their importance to the campus community has remained constant. Karl G. Maesar's term as president ended in the 1880s, so Read more [...]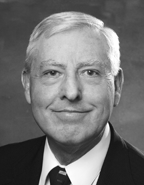 A well-worn and much-loved poem by Robert Frost introduces the subject. You may know the work, or perhaps you have heard only the oft-quoted last lines:Two roads diverged in a yellow wood,And sorry I could not travel bothAnd be one traveler, long I stoodAnd looked down one as far as I couldTo where it bent in the undergrowth;Then took the other, as just as fair,And having perhaps the better claim,Because it was grassy and wanted wear;Though as for that, the passing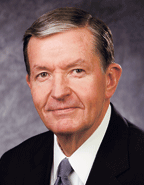 It is a privilege to gather with and greet you today. I look forward to our Annual University Conference because, in many ways, it signals the start of another academic year and the beginning of yet another series of special adventures here at BYU.For me a sense of time has always been a little tricky. It certainly is today.In some respects it seems that so much has transpired since we last met in this setting that it must have been years ago. Nearly a year ago I was formally installed in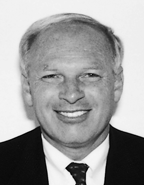 In my devotional address today I am going to take the dangerous tack of speaking on a subject that everyone in the audience is already thoroughly familiar with and may even dislike. I am going to talk about change and offer a few perspectives on coping with change as individuals and as a university community. Since I am a librarian, some of you probably came today expecting me to talk about books—and so I will, but perhaps not in the context you anticipated.When I say that everyone in the audience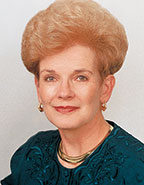 One afternoon while driving around town, I had a CD playing in my car—a collection of Andrew Lloyd Webber songs sung by Sarah Brightman. I was preoccupied with the traffic, so the music mostly provided a soothing background. At one point, though, the lyrics of one of the songs caught my attention, and immediately I felt moved by the sentiment of these words:Love, Love changes everything: Hands and faces, Earth and sky. Love, Love changes everything: How you live and How you die. ["Love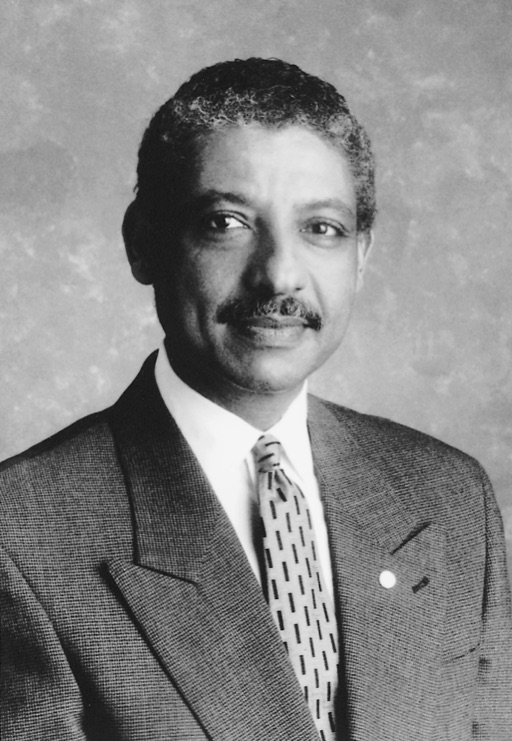 Robert K. Goodwin, president and CEO of the Points of Light Foundation, calls on the BYU community, along with people everywhere, to join in the nationwide effort to get people involved in service. This involvement is the antidote for many of society's ills. The text for this speech is unavailable. Please see our FAQ page for more information.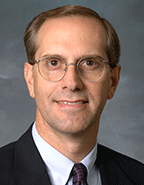 Several years ago I had lunch with a young man who was a student in my department here on campus—one whom I had taught in a graduate-level class. With his permission I would like to share with you his remarkable story.John was born healthy but developed bone cancer in his leg when he was only 11 years old. He underwent some of the early chemotherapy and radiation treatments. The cancer in his leg was successfully treated, but the medication used in the chemotherapy attacked his heart and resulted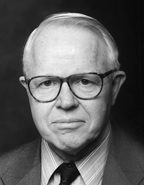 Reconciliation is not an uncommon word. We hear it used in reference to reconciling one's bank account, to bringing one's own records into harmony with the bank's records. We hear it used in reference to a husband and wife who, after going their separate ways, have come back together, as one, becoming reconciled. The basic meaning of reconciliation is resolving differences and returning to peace and harmony. Until we make good on our resolves, covenants, pledges, and promises, we are out of Read more [...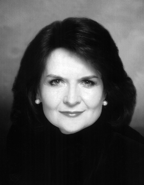 During the Saturday afternoon general conference session, I was moved as I watched President Hinckley during one of the congregational hymns. He turned right around and looked at our BYU combined choir—for the longest time. It was not just a brief glance. He stood there gazing. It seemed that he was surveying and studying each student. President Hinckley is the prophet of the Lord. He knows who you as BYU students are. He knows your goodness. He knows your greatness. It struck me that the Lord's
How I love to come to BYU. I like the crunch of autumn leaves and the Y on the mountain. (I really liked the football game on Saturday.) But most of all, I like seeing you—book bags, bikes, comfortable shoes, and long shorts. I love and admire the good things you are doing. When I look in your faces, it makes me wish that this visit could take place in my kitchen.I'd like to begin my message today with a Calvin and Hobbes cartoon by Bill Watterson. Calvin is in the front of a wagon with Read mor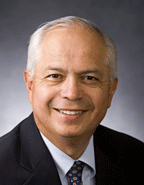 You might think that a person that ran in a recent election for governor and lost would be severely disappointed, but to be here on the BYU campus and a part of the law school faculty has brought great joy and happiness to my wife and me and our family. I am so pleased to be here on campus and to have this opportunity to speak today.I want to speak about facing challenges, about achieving our full potential, and about receiving help from others as we progress along the path of life. I want to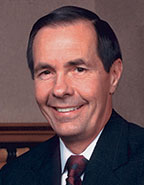 The title of my talk today is "Things That Change, and Things That Don't." With regard to things that change, I would like to look at two separate categories: first, things that change within the Church; and second, things that change within our individual lives.The changes that have occurred and are presently occurring in the Church are of epic proportions: prophecy fulfilling, mind-boggling, and—for those of us who are convinced that the Restoration is a reality—thrilling. Let me Read more [..
When my daughter Stephanie was five years old, I took her to register for kindergarten. When we arrived, she was invited to go into a classroom to "play games" with the teachers and other children. As a former elementary school teacher, I was certain the "games" were a method of testing for placement purposes.A teacher was sitting just outside the room with a box of crayons and several sheets of blank paper, and I smiled confidently to myself from across the hall as Stephanie was asked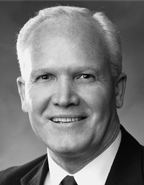 My dear brothers and sisters, I am happy to be with you today, especially as you are beginning a new summer session of study at Brigham Young University. It is pleasing to me to see so many of my dear friends—President Holland, my family, and my mission family, who have come to lend their love and spiritual strength to me on this occasion.This is a devotional assembly. It is a moment for each of us to think of heavenly things, of things that will build our spiritual strength and draw us closer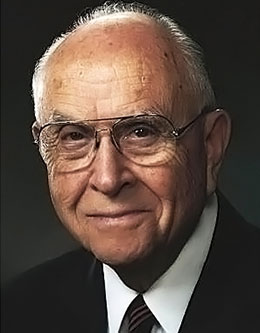 I pray for an interest in your prayers and your faith in us.As I prayed and pondered for inspiration and guidance as to what would be appropriate to say to you tonight, my thoughts have been centered on you—the youth of Zion, or young adults of Zion, or young marrieds of Zion. You all are children of a loving Father in Heaven, born into the world at this challenging time. You were reserved for this particular period, after the true gospel of our Lord and Savior had been divinely restored. Read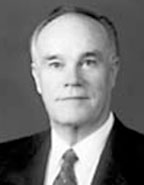 My brothers and sisters, one of the things that Dallin forgot to mention in that obituary was the fact that I was a cheerleader at BYU and as such was asked to be one of the Montana Queens. Brothers Mose Flake, Gene Jensen, and myself had the opportunity to dress up, complete with our Dracula false teeth, and ride on the float to represent the Montana Queens several years ago—a very creditable job, I might add.It is wonderful to be back at BYU. I grew up in Provo, looked forward to attending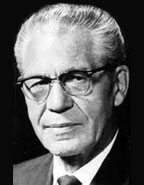 This is an inspiring sight indeed, and especially when one realizes who you are. I think I have said before to audiences in this building that you are the most blessed people in the world because you are members of The Church of Jesus Christ of Latter-day Saints, and you are citizens of a country where you enjoy liberty and freedom and can choose as you wish. Most of you have been raised in homes where you have been able to gain a testimony of the gospel; and you are attending the greatest university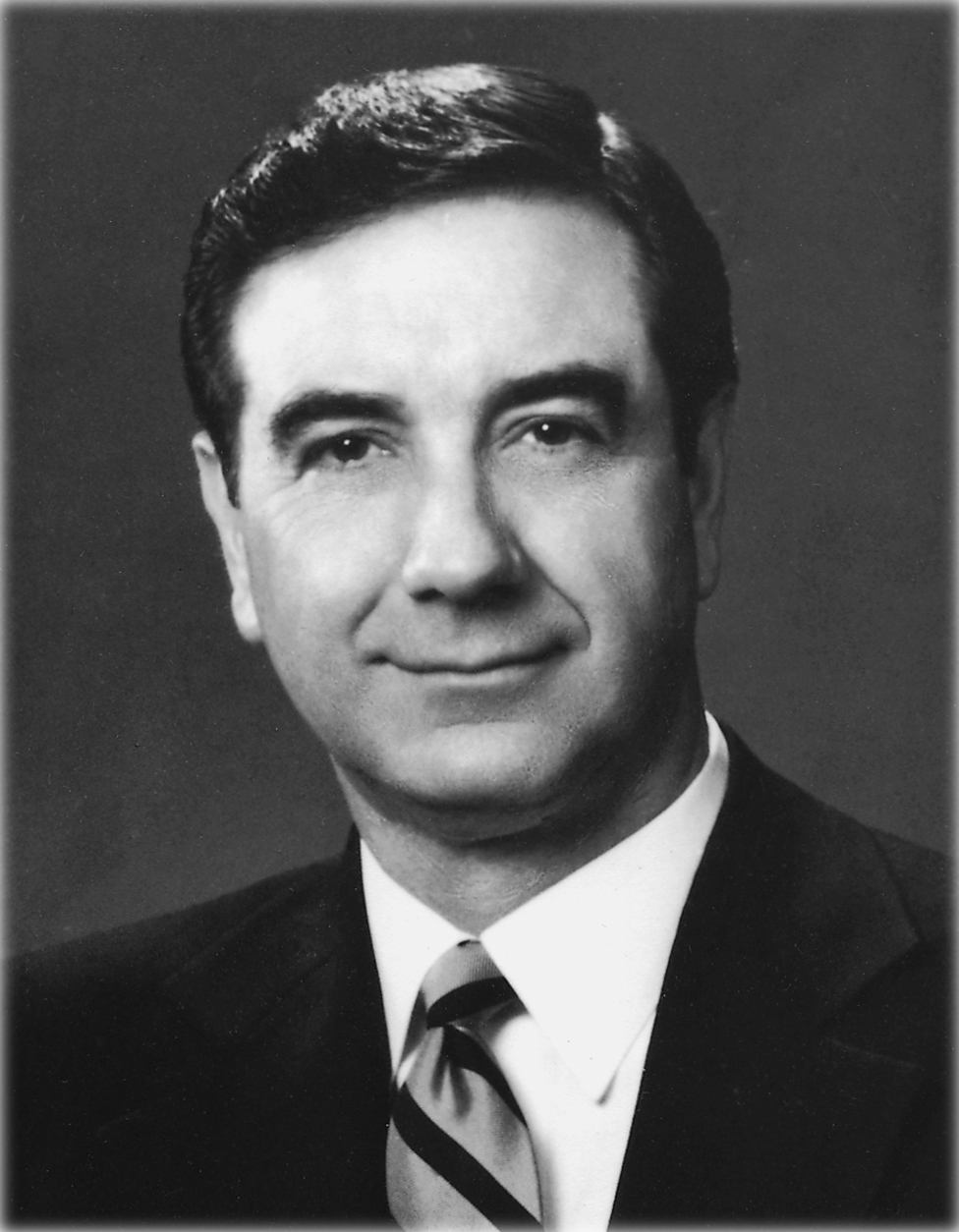 Brothers and sisters, it is a sincere thrill to be here. I give a special welcome and recognition to those from the Meridian Idaho Stake in the Boise area whom I learned to love and appreciate. Some of the most cherished books in my library are the compilations of your Speeches of the Year. Now to be a contributor to the 1977 volume is, I do not mind telling you, a very humbling experience. And I certainly pray most earnestly that I might make a positive contribution to the spiritual content of Read mor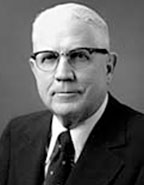 I hope that that very generous introduction of your great President didn't lay a foundation for a disappointment later on. As he was saying some of those very nice things, I thought of what President Kimball said the other night about a minister who was driving down the highway a little faster than he should have gone, and he was stopped by a traffic officer. The minister didn't want to be arrested, so he said, "Please officer, don't arrest me. I'm a poor preacher." The officer said, Read mor